Rovio Mobile, the creator of the popular Angry Birds game, is set to release a new version of the game. However, this time Rovio is taking a different take on the Angry Birds and will be focusing on the story of the evil Green Pigs. The company has already set up a Twitter account and Facebook page named Bad Piggies.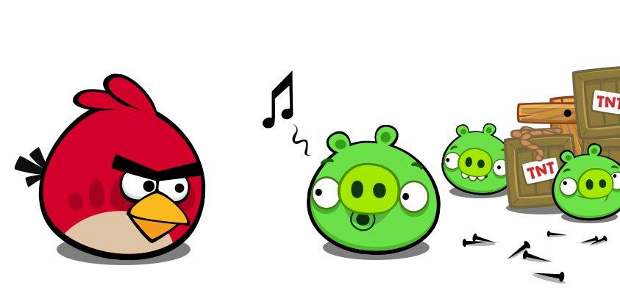 Following the phenomenal success of the Angry Birds game, Rovio continues to struggle for replicating the same magic with Amazing Alex game. Now the company has decided to revisit the Angry Birds albeit with a different take. Rovio Mobile is planning to introduce a new game that may be titled as Bad Piggies and will be centred on the green pigs from the Angry Birds games.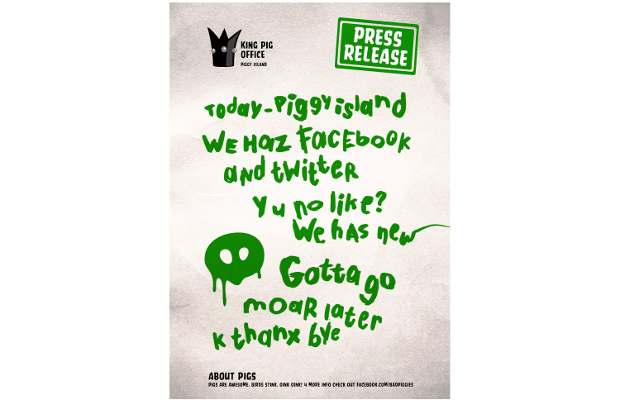 As of now, Rovio has made no official announcement but has put up number of text-visual teasers though the Facebook and Twitter accounts. Subtle hints are being given such as the pigs love eggs and music.
It is difficult to judge what kind of game play would be offered. Whether it would be about flinging the piggies to fetch the eggs from the Angry Birds, or something else, nothing is clear. We shall wait for Rovio Mobile to make official announcement in coming weeks and see if this game releases for iOS and Android initially.