British luxury automobile maker, Rolls-Royce has unveiled its first ever sports-utility vehicle to the world. Dubbed as the Rolls-Royce Cullinan, the SUV is named after one of the biggest diamond which now resides in the British Crown Jewels.
The Cullinan will be available at a starting price tag of $325,000, which is expected to sell between 4 to 5 crore in India. Powered by the 6.75-liter twin-turbo V12 engine, the machine chunks the maximum power of 563 hp and 850 Nm at 1600 rpm which is capable of generating the top speed of 250 kmph.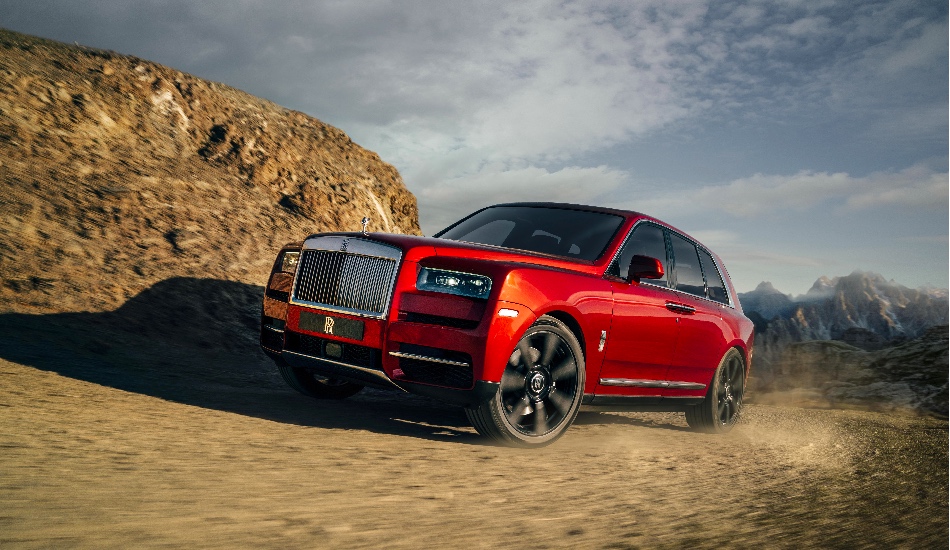 Similar to the Phantom VIII, Cullinan is equipped with the all-new aluminium platform, known as the Architecture of Luxury. Other than this, it comes with the all-new all-wheel drive, all-wheel steer system which is claimed to overcome any terrain. For best cornering at U-turns, the rear two wheels of the SUV turns counter to the front wheels, while in high speed, the wheels turn in the same direction for an effortless experience.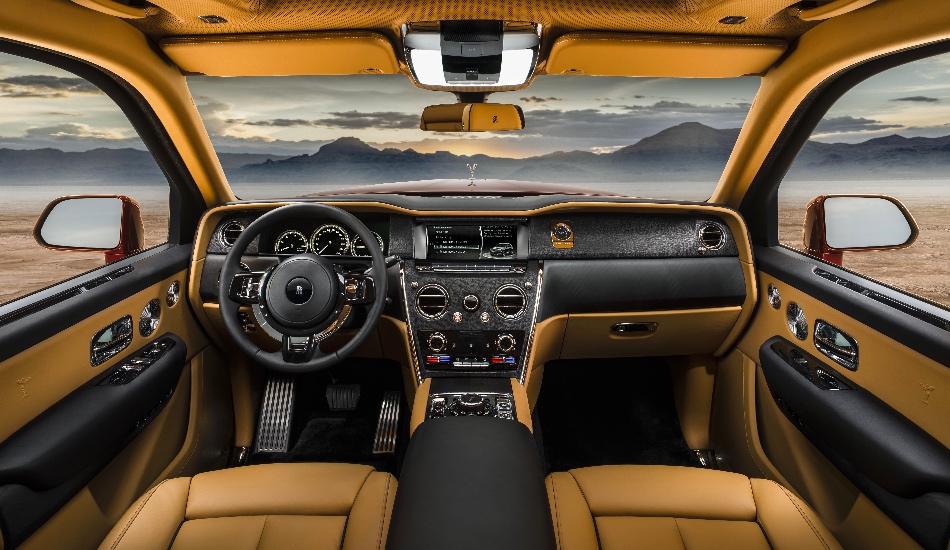 Carrying the traditional Rolls-Royce look, the SUV gets the same steel vertical slates and flat front grill. While the LED headlamps feature a new modern look. It comes with Night Vision, Active cruise control, head-up display, myriad crash-avoidance systems, WiFi hotspot for up to ten devices and Laser headlights with high-beam range of more than 600 metres.