Indian telecom service provider Vodafone has announced its tie up with eBook and eMagazine store Rockstand, offering seamless payment solution for Vodafone customers for eBook and eMagazine purchases.
Under this tie up Vodafone users will no longer be required to make payments for their eBook and eMagazine purchased using credit or debit cards, instead they can choose to make payment for their purchased directly through their Vodafone account or by using the balance on their Vodafone prepaid account as well.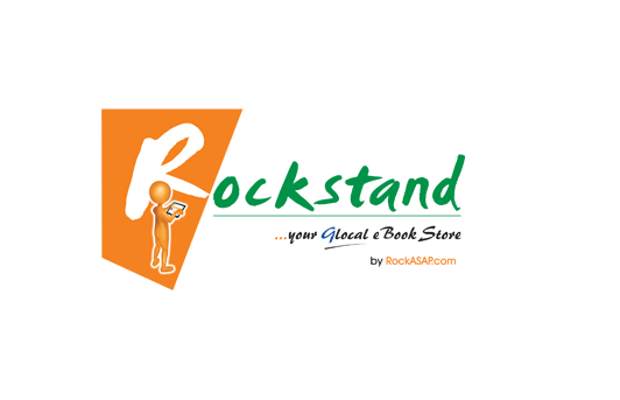 Along with that Rockstand will also be offering exclusive subscription option to Vodafone customers where they would be able to get selected eBooks and eMagazine for as low as Rs 7 per day. Along with that users would also be able to access all the other eMagazines and eBooks that Rockstand has to offer.
Apart from savings on the price of popular eMagazines and eBooks, Rockstand also saves the content on the devices that allows users to access their saved magazines and book even when they are not connected to the internet.
Talking on the announcement Praveen Rajpal, chief executive officer, Rockstand said, "We are receiving wonderful reviews for our application and recently we have crossed a mark of 50,000 downloads, which shows the growing popularity of Digital reading in India. With Vodafone support, we will be reaching to urban as well as rural areas of the country on a strong network."