Road Warrior, a popular game which was earlier available only for iOS operating system devices, is now available free of cost for Android devices. The game, created by Mobjoy, has been downloaded and played by over 2 million users worldwide.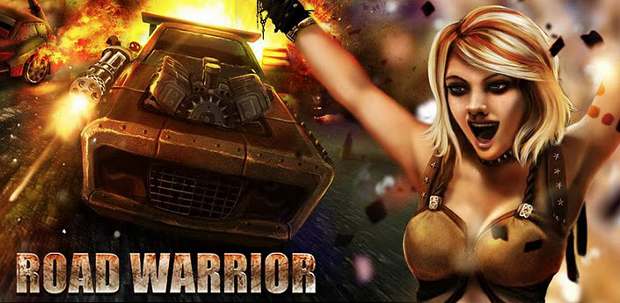 The full version of the game is, however, available for free for Android devices only, for a very limited time.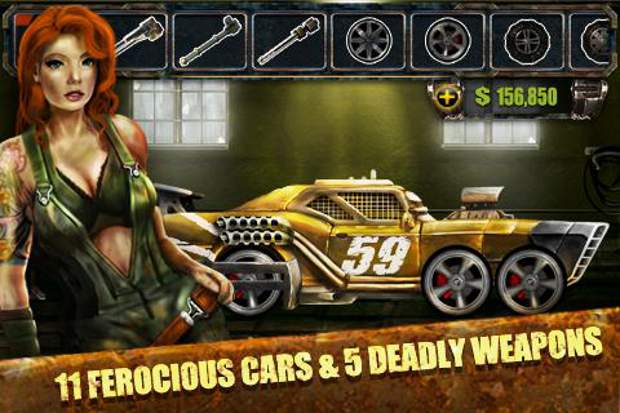 Road Warrior is an action game where the players have to get a good car and destroy the opponents. In the game, players have to fight their way up the ladder. With every win, users earn additional money which they can use to buy more advanced cars in the game.
###PAGE###
Road Warrior is actually a racing cum action game where you have to fight out opponents besides racing and strategising to win the race as well.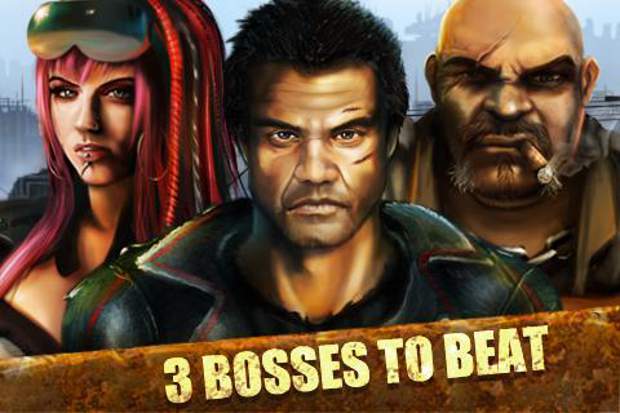 Users can customise cars and add weapons to them as well. To upgrade cars and weapons, users have to pay money for which they have to win races and kill opponents.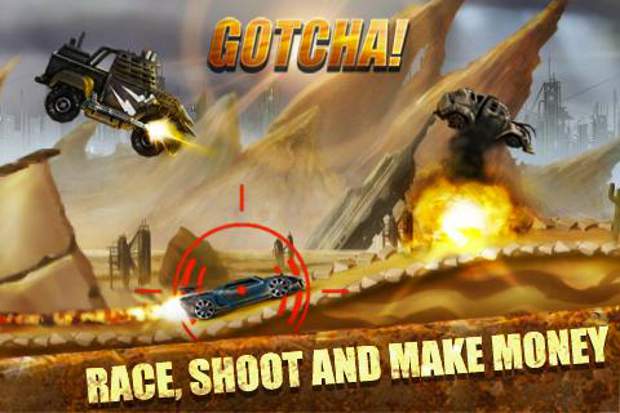 The game, as we mentioned earlier as well, is available free of cost for all Android users but for a limited time under the Android inaugural offer. It can be downloaded by visiting this link, or else you can search for it in the Android Market.