A new application has been launched for iOS, Android and Windows devices that claims to offer international calls without using internet services like other OTT players like Skype and Viber use. Whatsmore, the app called Ringo also claims to offer similar voice quality as telecos offer.
"Unlike other OTT voice apps, Ringo calls do not use the Internet, Wifi, data or carrier minutes. Making a call using Ringo is identical to making a call through your carrier, in terms of quality, and yet costs 70% lower than standard rates offered by most Telcos," said the app maker in a press release.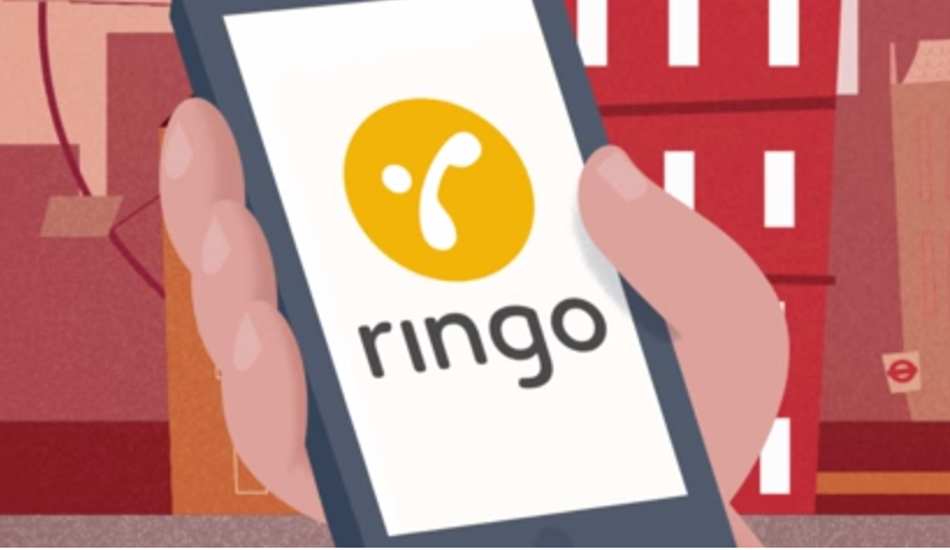 "Ringo uses a unique call flow to convert international calls into local calls. When a Ringo user from India contacts someone in the United Kingdom, Ringo will automatically dial out a local call to the Indian user and another local call to the UK user and connect the two over reliable carrier circuits," they further elaborated.
Commenting on the launch, Bhavin Turakhia, chief executive officer of Ringo said, "In this country, reliable internet connectivity that can support VOIP calling is still far away. Ringo provides the perfect solution for Indian consumers who want to stay in touch with their family, friends and colleagues abroad reliably and at a low-cost."
Already telecom operators are up-in-arms against the OTT players like Whatsapp, Viber and Line for using their services without contributing to the infrastructure that they had to create investing crores of rupees. It will be interesting to see how they will react to the new Ringo app.