Canadian mobile manufacturer, Research In Motion is all set to announce the launch of a Bluetooth keyboard for its BlackBerry PlayBook tablet. This keyboard will be the official accessory for the PlayBook offering additional functionality for the user who does not like to type on the on-screen keyboard of the tablet.
RIM has exclusively tied up with Canada based online retail chain, The Source, through which the company will be launching the accessory for the PlayBook but only for the Canadian users initially.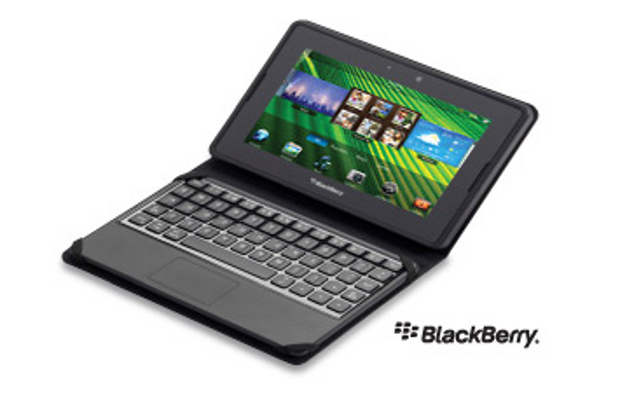 The keyboard comes housed inside a soft case that doubles up as a cradle for the PlayBook as well. Users can install the keyboard with their PlayBook and enjoy the added functionality the keyboard offers. The keyboard comes with its inbuilt battery pack that makes the device completely wireless and portable to use as well. It uses encrypted wireless connectivity over Bluetooth making it easy to use with the device, but at the same time the encryption which is only supported by Playbooks makes it difficult to use it with other devices.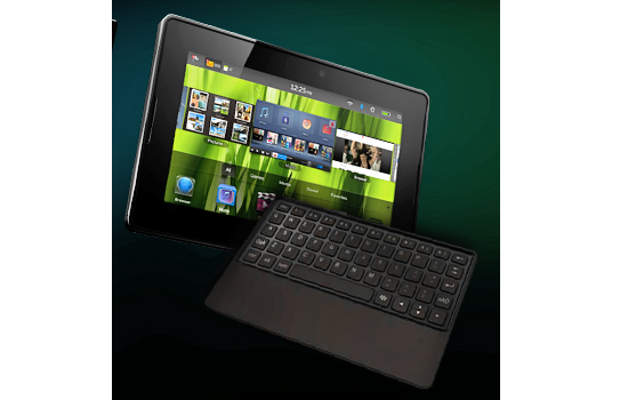 The keyboard comes with a fully functional track pad that allows users to navigate on the keyboard the same way they would do it on the PlayBook. The additional right and left click keys added to the track pad abolish the need to even touch the tablet. The keyboard uses the standard BlackBerry charger to charge its battery pack.
The PlayBook keyboard is scheduled for launch on March 23. The device, as we mentioned earlier as well, will be made available exclusively for the users in Canada to begin with and following that the keyboard will be made available to the users across the globe in the weeks to come.