Research in Motion (RIM) did propel the movement of its BlackBerry PlayBook tablet by selling it for $299 internationally and for about 50 per cent discount in India. Now the company is planning to launch yet another 7 inch tablet with 3G+ in April and a new 10 inch tablet by December this year reported N4BB.com.
Both new tablet 7 inch and 10 inch models will run BlackBerry Tablet OS 2.0 operating system.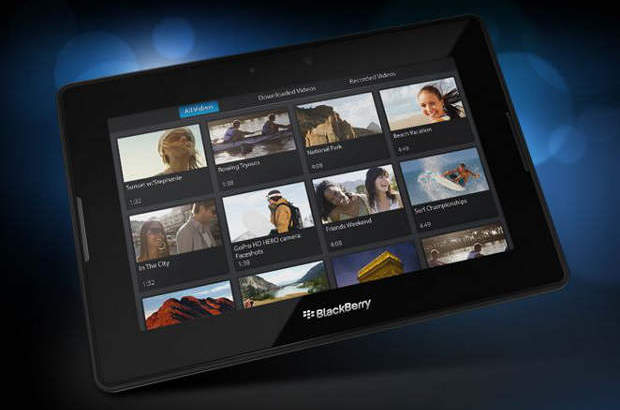 RIM may have suffered through some hiccups while joining the tablet segment late with the BlackBerry PlayBook. However, company did not give up on its potential and continue to pump it every way possible to the developers as well as the consumers.
At the recent gathering, RIM showed its roadmap for this year 2012 to the select people present. On the smartphone front, RIM has decided to drop BlackBerry 10 or BBX OS based slider handset codenamed Milan. The first BlackBerry 10 or BBX OS running smartphone will be released in September 2012.