After Apple adopted micro SIM for the iPhone, HTC and Nokia followed suit to adopt the micro SIM for their flagship products. However, Motorola and RIM are quietly designing a nano SIM for their smartphones. The European Telecommunications Standards Institute (ETSI) is the international body, which makes worldwide SIM standardisation possible, has received proposals from RIM and Motorola in that regard.
Apple has submitted a new nano-SIM design to ETSI which is currently being reviewed. A coalition formed by Nokia, Motorola and RIM decided to submit a separate nano-SIM design proposal that offered best of both worlds – improvements and also good parts from Apple's proposed SIM's designs.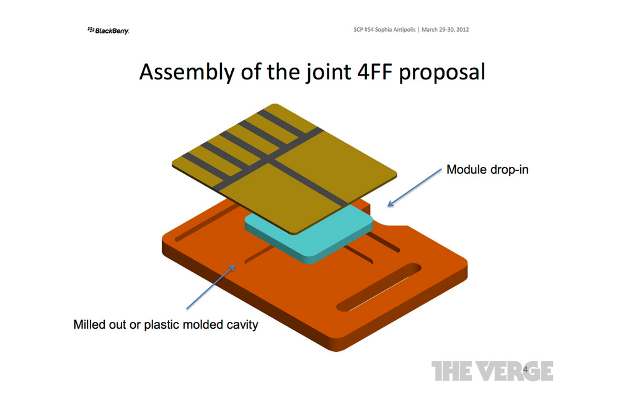 RIM and Motorola has submitted a new nano-SIM design proposal to the ETSI for consideration. At this moment, Apple's nano-SIM brings in minor improvement over the current micro-SIM and continues to involve tray-based input mechanism for the handset. Apple's nano-SIM carries a simple rectangular design.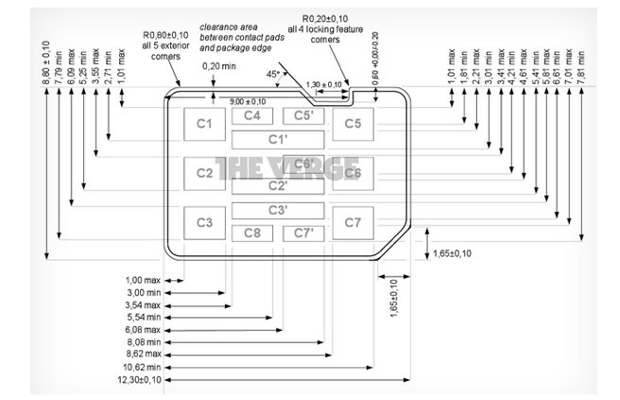 As opposed to that, the first proposal submitted by Motorola and RIM had more of a push mechanism involving design – push to lock and push to pop it out which is similar to that of most micro SD card inserting mechanism.
The new nano-SIM design proposal submitted by Motorola and RIM includes the very basic and native outline design cue from Apple's nano-SIM design. Apart from that there's a notch added to one of the sides which is basically used to lock the SIM to the device. Also it can be used with the adapter to make it backward compatible with larger SIMs.
Apple's argument was to drop the notch because it might add to the gestation period of getting the nano-SIM to the market. While RIM and Motorola's new design improvements tries to make Apple happy and also add some features to make it backward compatible.
Next generation nano-SIMs will focus on many features mostly on security and other network operator focused. While the availability of microSIM in India is not as fair it should be, the world is certainly anxious to see a better, secure and more easy to load nano-SIM in coming months. As of now, however there is no official timeline on when the new nano-SIM will be pushed to markets.