Research In Motion (RIM) has extended the free PlayBook offer for developers to March 2. Under the offer, which was announced few days back, RIM is offering its PlayBook tablet for free to developers who can successfully port Android based applications to the BlackBerry platform.
RIM also has a similar program for Indian application developers. As a part of the program, Indian developers will also be getting free BlackBerry PlayBooks as their international counterparts. This program is being run by RIM in order to provide the proper platform to the Indian developers for successfully porting application from the Android platform to the BB platform.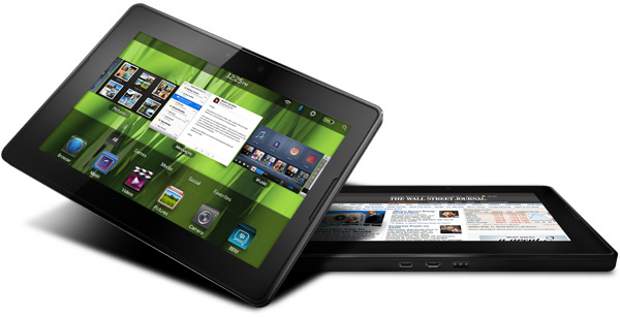 "RIM will be providing free BlackBerry PlayBooks to developers in India which will help them in porting and testing of the applications on the BB Platform and in return help us add more Android based applications to the list," Annie Mathew, head of alliances and developer relation at RIM in India, had told The Mobile Indian earlier.
Now with the international program getting extended by few weeks, it is highly possible that RIM will also extend the deadline for India as well. Notably, the deadline for Indian developers to submit their applications ended yesterday (February 13).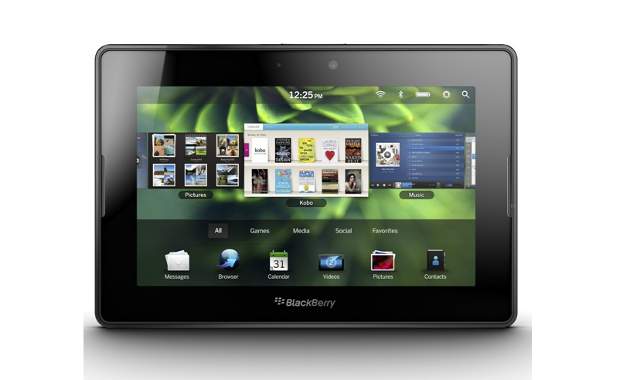 Through this program, BlackBerry has benefitted a lot and over 1500 Android applications have been submitted which RIM will now review to get them ported to its BB platform. Looking at the bigger picture here, developers alone are not being benefitted as the end users of the BB platform will be harvesting the fruits as they will now surely get bigger and more elaborate application catalogs.
The ported application may be added to the BB platform with the release of the new BlackBerry 2.0 operating system which is set to be released in just about a couple of days.