Reliance Industries has officially announced that its broadband arm Reliance Jio will simultaneously launch fourth-generation services in Kolkata, Mumbai, Delhi and Jamnagar by end of this year.
The company has also said that it will invest Rs 7,000 crore in rolling out 4G networks in eastern and northeastern states, of which 3,000 crore will be for West Bengal.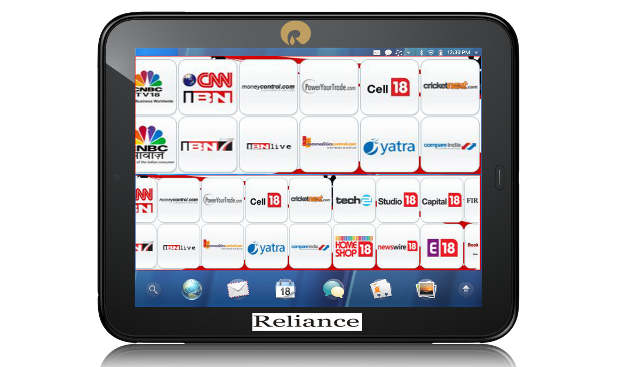 Reliance Jio is planning to roll out TD LTE based 4G network which will offer data speeds of up to 100 Mbps. It is also planning to offer voice services using in this service.
Reliance Jio is expected to offer very affordable data service and also offer multiple services like TV, e-health, e-Education etc.