Reliance Games and Lakshya Digital has released a new hack and slash action gameplay involving game – Rage Warriors. The game is set around apocalyptic catastrophes that include fights amongst surviving human communities. This mobile game offers on-screen controls to engage in brutal combats. Rage Warriors game is available for Rs 170 from Apple App Store for the iOS 5.0 or later running iOS devices.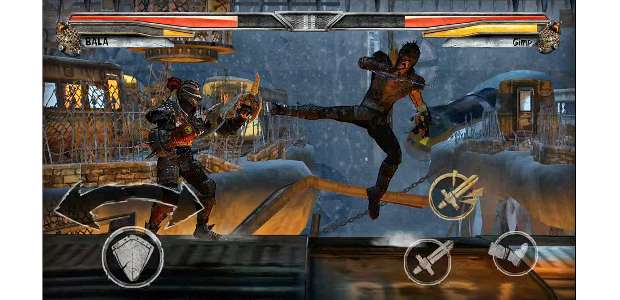 Rage Warriors is a fight action game where in the surviving communities must fight with others to walk out alive. The gameplay involves using over 30 different weapons with other combat actions – kicks, punches, blocks and parries. Rage Warriors promises gritty and stylised visuals with blood gore in every fight.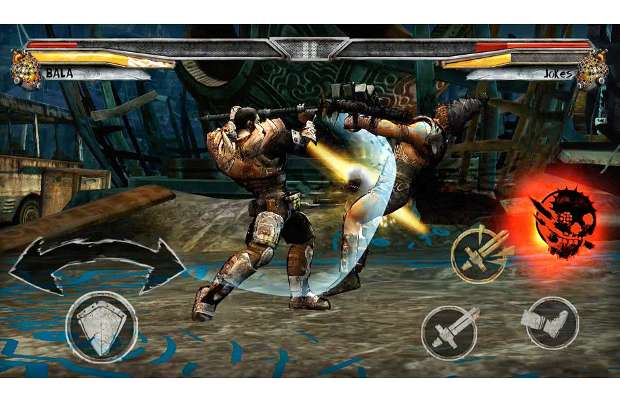 The game allows the player to build own set of combos and also customise the warriors' appearance. Simple hack and slash involving Rage Warriors game does hint some blood gore so really not advised for kids.