Realme is known for launching multiple smartphone models in the various price segments and it once again holds the crown for launching the most number of smartphones among Chinese brands this year as well. Which was its best smartphone of the year, how many devices it launched this year, are some of the questions we'll be answering today in our Report Card 2022 for Realme.
Realme 2022: The Number Game
Realme launched a total of 24 models spread across various price segments, with a total number of sub-variants standing at 51. Last year, the brand launched 25 phones, which means there was a decrease of 4 percent in launches. A total of 51 variants were launched, out of which 16 devices were launched under Rs 15,000, accounting for a share of 31% of all devices launched by the brand in 2021. Last year, this share stood at 54%, showing a decline in focus towards the budget segment.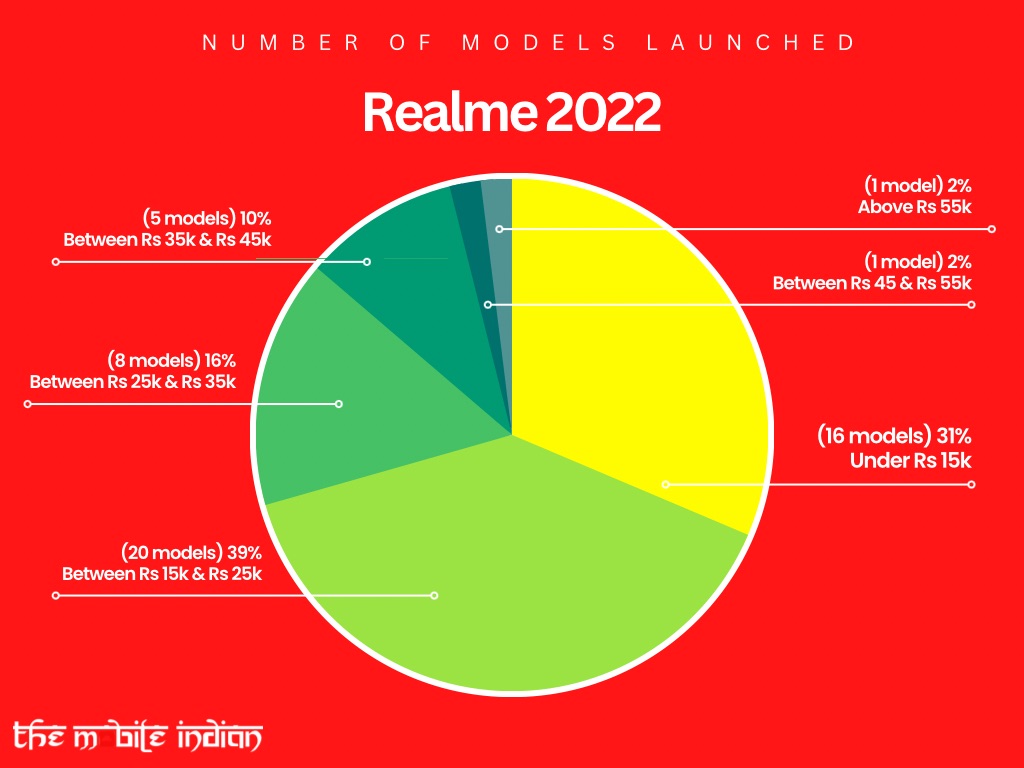 20 smartphones were launched between Rs 15,000 and Rs 25,000, 8 were launched between Rs 25,000 and Rs 35,000, 5 were launched between Rs 35,000 and Rs 45,000, and 2 were launched between Rs 45,000 and Rs 55,000. The brand didn't launch any device above Rs 55,000 and same as last year, it didn't try to enter the premium top-end segment. The brands main focus this year was on the lower mid-range segment.
Realme 2022: Hits & Misses
Hits
Realme was the only brand that was consistent with its launches throughout the year, with at least one launch taking place every month except for October and November. It was independently launching smartphones without any contribution from any of its sub-brands.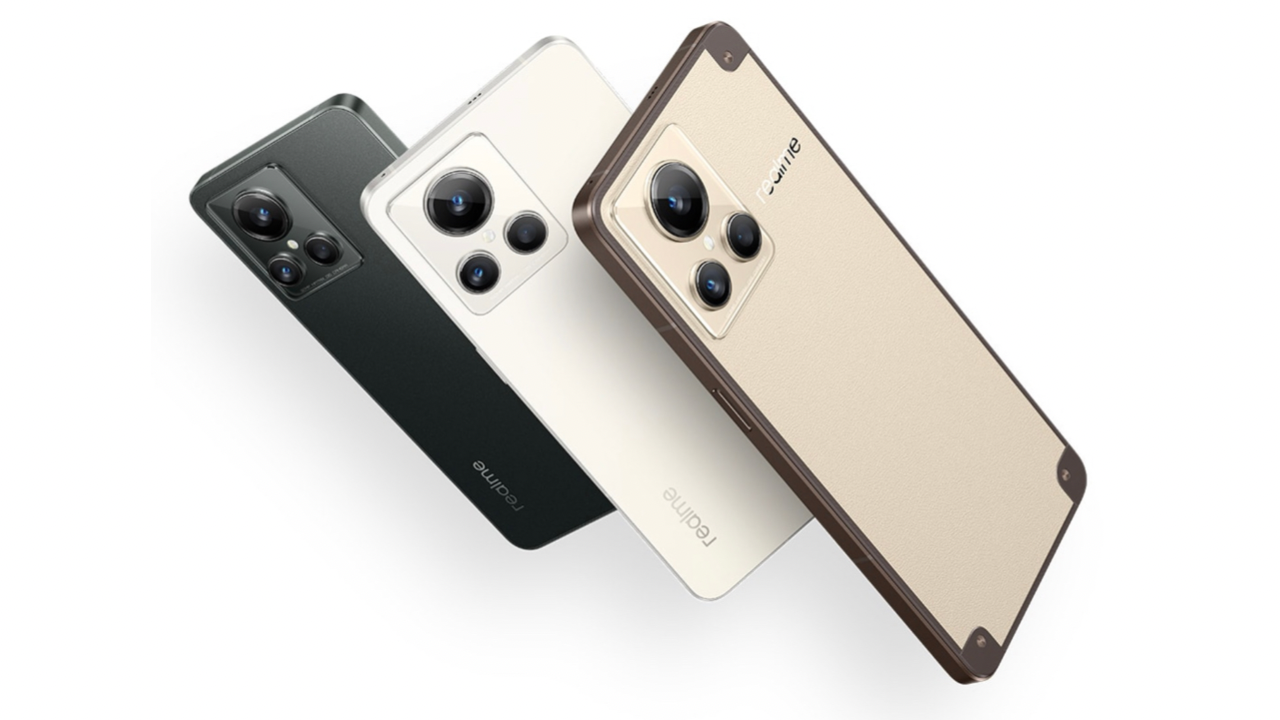 Next, the brand expanded its 5G lineup of devices by true means and advertised it in the best way possible. Even when Airtel and Jio launched 5G in India, Realme was one of the first brands to make 5G available on its smartphones. Overall, Realme's product portfolio was well thought out and was spread evenly across various price segments.
Misses
Realme launched multiple smartphones every month, and despite the lineup being spread across the spectrum evenly, many of the launched were basically a rebranded. For instance, some of the Realme smartphones were being relaunched under the Narzo branding with similar specs but a different design at the back. A similar situation happened when it came to Realme C-series devices. This created confusion amongst the consumers to some extent.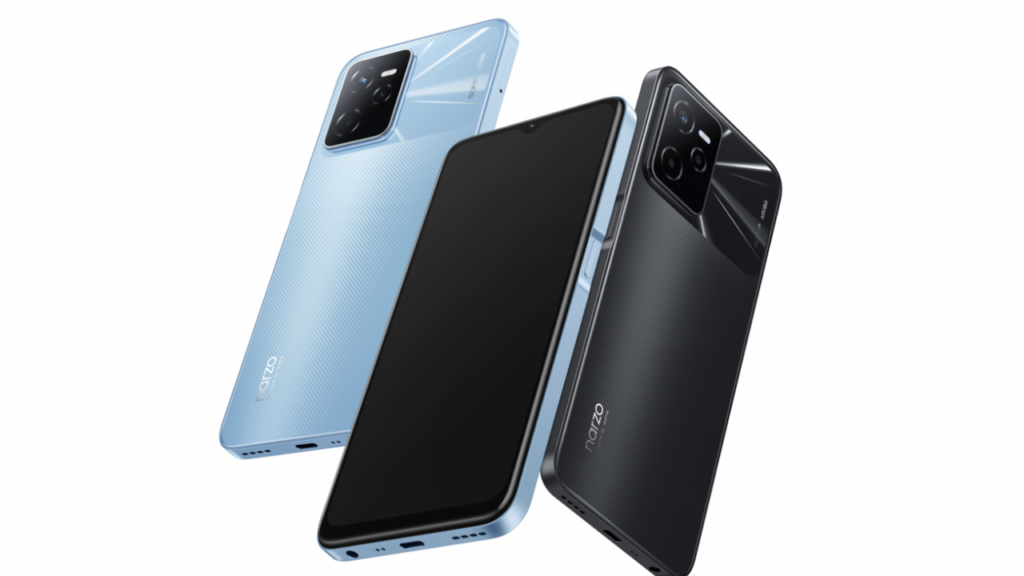 We also felt Realme is losing out on its identity due to multiple launches taking place in the same price range. For example, Realme has a bunch of smartphones under Rs 15,000, including Narzo devices and C-series devices.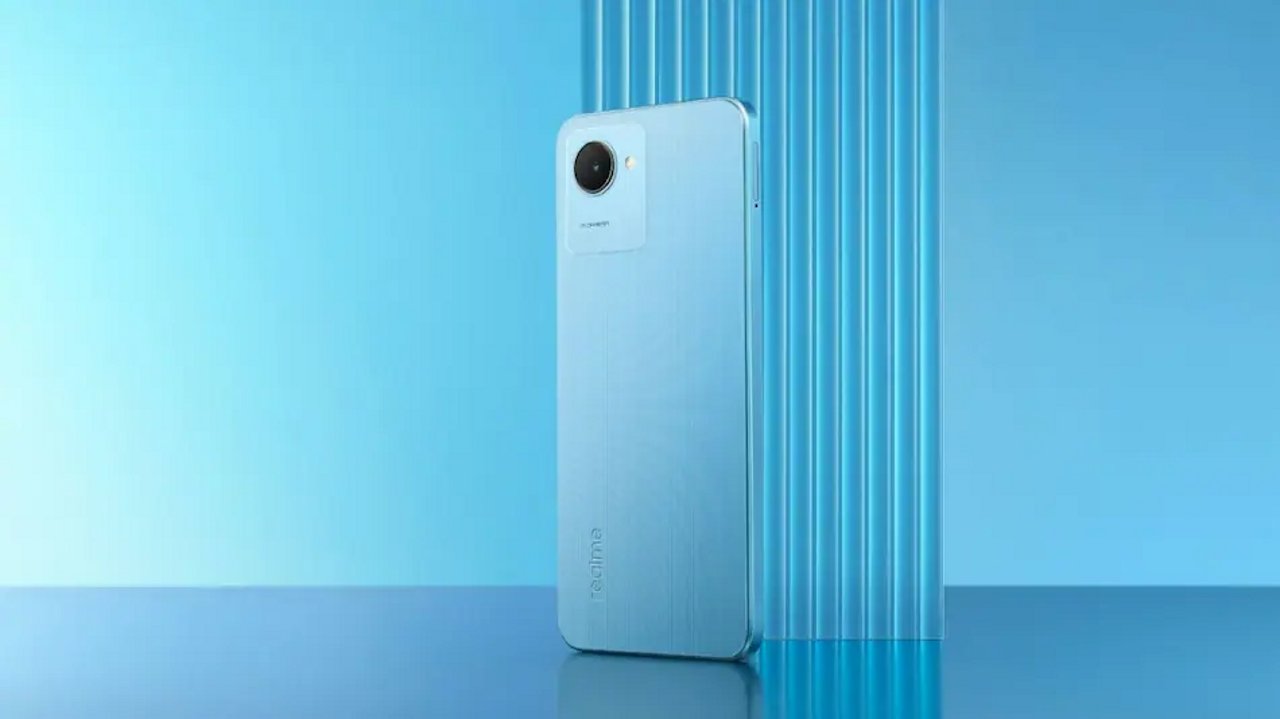 In other words, Realme is trying to spread its wings into many territories, due to which a consumer still doesn't know which segment is the one where Realme specialises in. It will have to bring out something unique out of its smartphones so it can be known for possessing that particular speciality/feature when the brand Realme comes to one's mind. It is high time when Realme has to create a unique identity for itself and focus less on the number game.
Realme 2022: Top 3 Smartphones
Out of all the models launched by Realme, these were the top 3 in our opinion:
#3: Realme 10 Pro+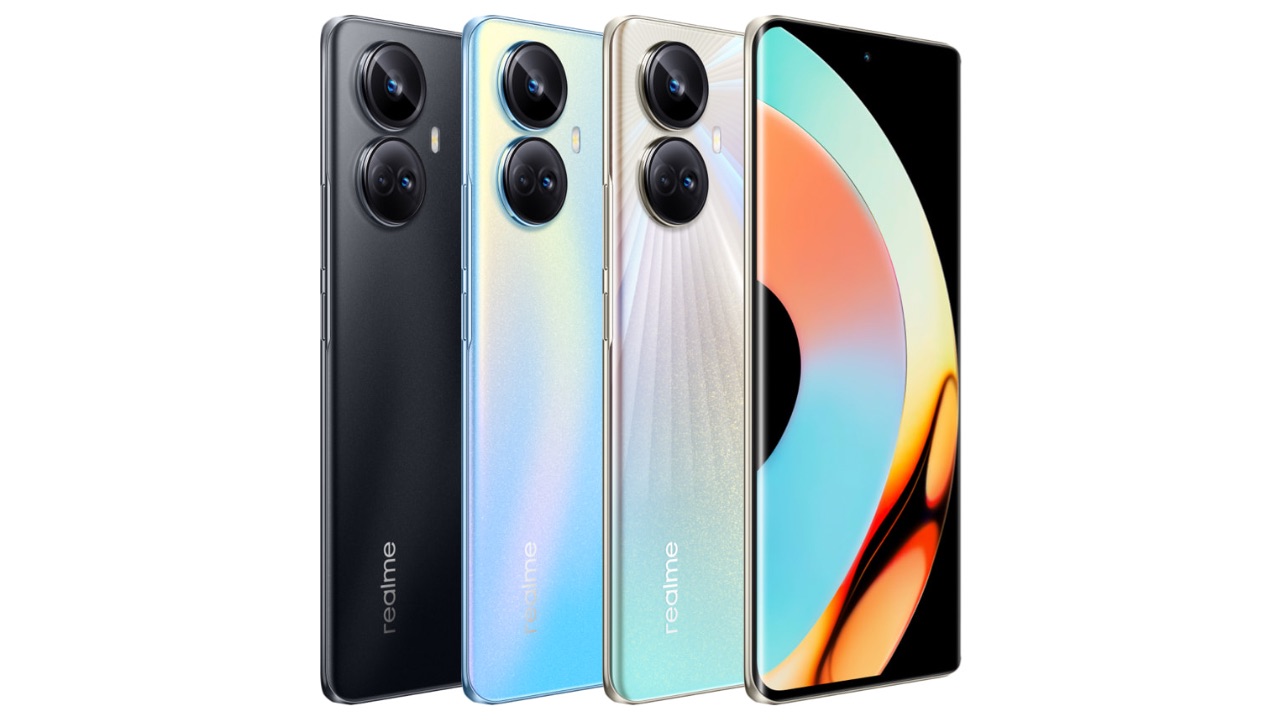 Realme 10 Pro+ was one of those devices which brought a curved display to the mid-range segment. Moreover, it came with Android 13 out of the box but because it had a good amount of bloatware as well, it didn't give out a perfect software experience. However, even though the Realme 10 Pro+ launched late during the year, it left a mark in the market.
#2: Realme GT Neo 3
The Realme GT Neo 3 was the twin brother to OnePlus 10R, according to many but it had a slightly better design than the latter which was eye-catchy. Additionally, a balanced focus was present in terms of camera, performance, and battery experience – all packaged inside a well-priced product due to which the GT Neo 3 comes at second position.
#1: Realme 9 Pro+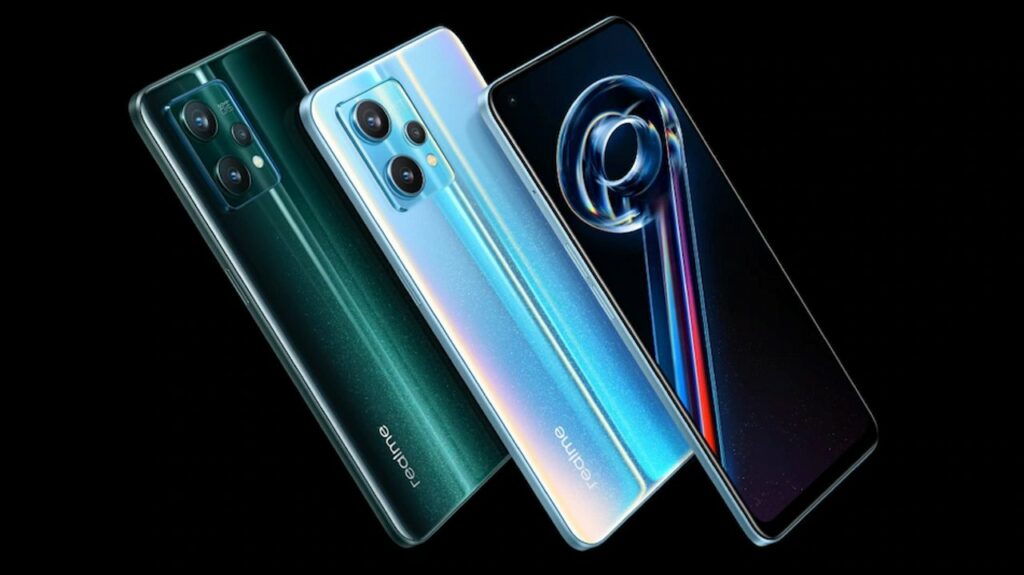 Realme 9 Pro+ takes away the crown of being at the top because it had some segment-first features, such as the Sony IMX766 camera sensor paired with OIS. This sensor, and OIS, was earlier reserved for the flagships but has trickled down to mid-rangers, thanks to Realme. It had Dimensity 920, 90Hz AMOLED display, 60W fast charging, a slim & sleek design profile, all of which made it a perfect all-rounder. Sweetening the deal further were the discounts which Realme gave on top of the original price of the product, such as during Diwali.
So this was it for our report card 2022 for Realme. In 2023, we presume that Realme would adopt a similar launch strategy as in 2022 where a bunch of devices would come out throughout the year. However, it could further play a lot more with the designs of its smartphones. Only time will tell what Realme can do and what it cannot.