Google-Samsung Nexus 10 tablet launch was obviously imminent after the images of Quick Start manual got leaked online. Now more details of the Nexus 10 tablet along with images have surfaced online, courtesy of BriefMobile. As per the report, the new Nexus 10 tablet will feature 10.1-inch Super Amoled display and will house a dual-core 1.7 GHz Samsung Exynos mobile processor. This tablet will run the Android 4.2 Jelly Bean update which is apparently not the Key Lime Pie as speculated previously.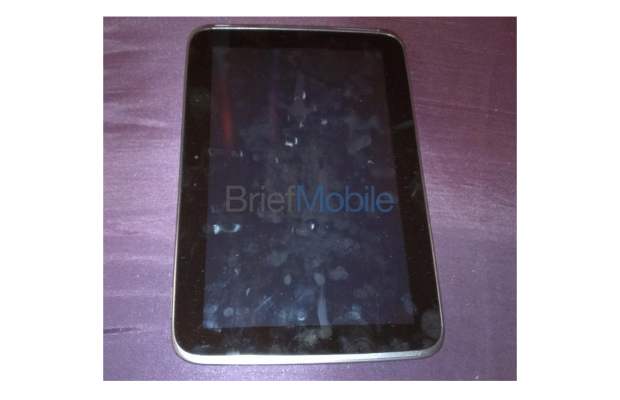 Back in December 2011, Eric Schmidt, Google's Executive Chairman had promised that the company will release a tablet of highest quality. After announcing the 7-inch display and quad-core mobile processor bearing Nexus 7 tablet, we knew that Google's lash against the Apple iPad did not end there. After that details of a new 10.1-inch display bearing Nexus 10 tablet started surfacing online.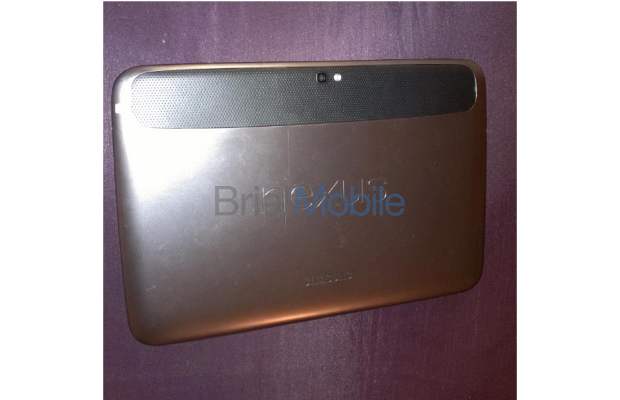 Google and Samsung are reportedly working together on the upcoming Nexus 10 tablet. Leaked images of the Nexus 10 tablet makes it appear as an improved design of the Galaxy Note 10.1. Samsung has supposedly used a 10.1-inch HD Super Amoled display that supports 2560×1600 pixel resolution natively. That means this tablet is full HD ready out of the box.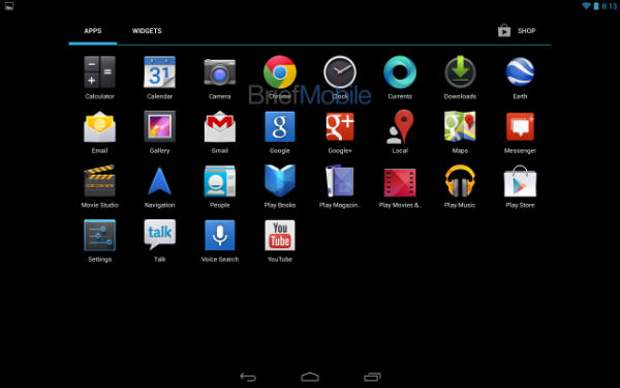 The Nexus 10 would come packed with a new dual-core 1.7 Ghz Samsung Exynos 5 Dual 5250 mobile processor that comes with quad-core Mali-T604 graphics. This new Mali-T604 graphics chip would be capable of running 3D games and content flawlessly. Apart from that, it supports recording and playback of 1080p HD video at 60 frames per second. In theory, it beefs up the performance by up to five times compared to the previous generation Mali graphic chips.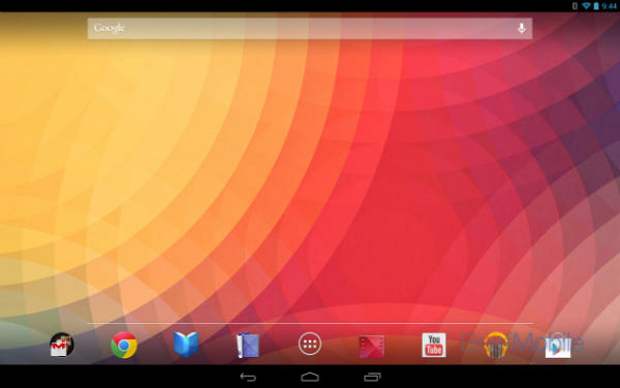 Samsung has packed 2 GB RAM to provide enough muscle to the new Android 4.2 Jelly Bean (not Key Lime Pie) update that features new Project Butter improvement. With the new Android 4.2 Jelly Bean, Google aims at bringing some significant improvements under the hood but not on the cosmetic front. As always, the tablet would not have any micro SD card slot and we believe that this tablet might be offered in 16 GB and 32 GB models.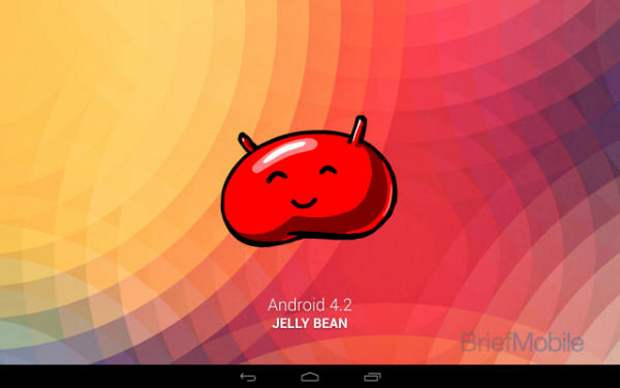 The Nexus 10 would feature the Android Beam function through the Near Field Communication chip. Other than that, it is expected to feature Bluetooth 4.0, WiFi and dual-speaker strips on the front at each side in landscape mode. Samsung has packed a 5 megapixel camera with LED flash and we believe should be capable of recording 720p HD videos at least. There is reportedly a front facing camera for video calls and chat as well.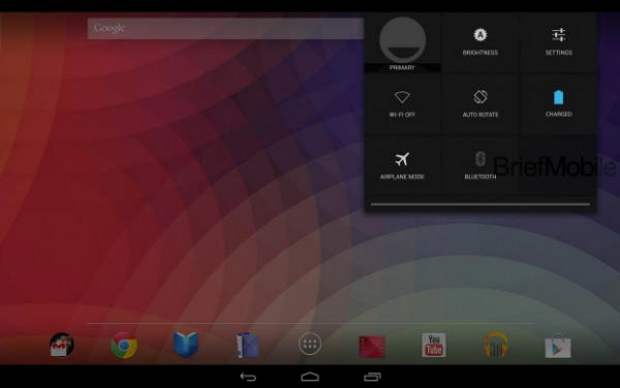 The back of the tablet has brushed aluminium finish and would be an improvement over the Motorola Xoom tablet design. The tablet is light and thin. More details on whether there will be 3G and 4G LTE network supporting models are expected on October 29 at the special Google event.
Image credit: BreifMobile