Rdio, a US-based digital music streaming service, has acquired Dhingana and also announced plans to introduce Rdio's music services in India. Rdio music services are currently available in 51 countries across the globe.
Rdio is one of the popular digital music streaming service that offers ad-supported free to play option and ad-free subscription option in 35 countries across the globe. It is a close competitor to the services such as Spotify which has also presence in several countries. In India, the music streaming services providers included Gaana, Hungama, Saavn, Dhingana, and digital music stores run by mobile operators. Check out our top 5 music streaming apps in India.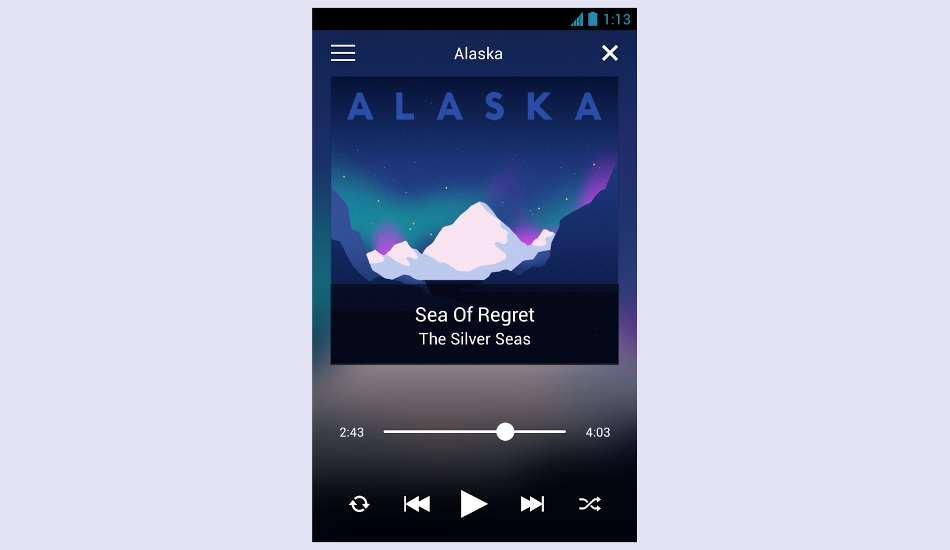 Dhingana announced to cease its operations last month and later came the update about being acquired by US-based Rdio. Snehal Shinde, co-founder of Dhingana said in a statement, "Over the past seven years, Dhingana has worked hard to build a music platform that allows millions of users around the world to enjoy the diverse music of India, including a massive Bollywood catalog. We're excited to continue this mission and further our reach with Rdio.We look forward to working toward a unified launch in India through the Rdio brand in the near future."
Anthony Bay, Rdio's chief executive officer stated, "India is a tremendously vibrant market for music and culture and one of the largest and most important in the world. We are one of very few global companies that can provide a great music experience to an expanding international audience and it is our objective to bring that experience to India and to non-resident Indians and fans around the world."
In coming months, we can expect Rdio music streaming service to officially arrive India. Of course, the service will be offered with ad-supported streaming and a subscription service model for those who wish to remove the ads. Music streaming services mostly focus on discoverability of new artists, creating playlists and sharing the lists over social networks. Rdio boasts of a library featuring 20 million tracks.