Reliance Communication is all set to hike its voice tariffs by a steep 25 per cent in next 30 days. This is the second time that the teleco will raise the tariffs.
"RCOM has increased the base tariff by 25 per cent to 1.5 paisa per second from 1.2 paisa per second as the competitive intensity tapers off and input costs rise. The new tariff will be applicable across the country in next 30 days. The move will help improve topline revenue and operative margins per user," a spokesperson of the company told The Mobile Indian.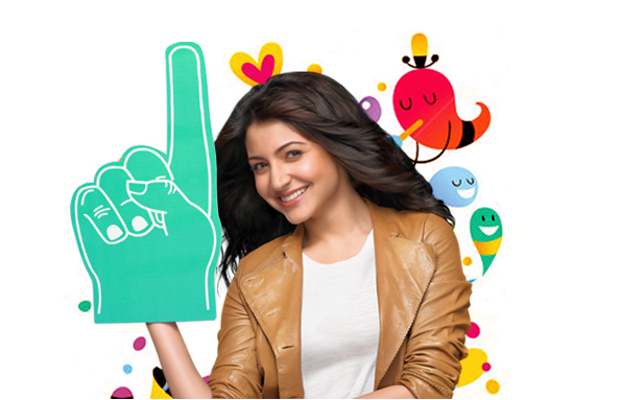 Earlier this year, many telecom service providers in India had raised their voice tariffs. RCom infact had drastically reduced its data tariffs. But after this increase in tariffs by RCom, other telecom players are likely to follow suit.
RCom has been known for its attractive voice and data packages. But unlike many other telecos who have high Average Revenue Per User (ARPU), RCom is struggling to increase its ARPU which is just 76 per cent.
This hike comes despite the fact that RCom had reported a loss of 20 million subscribers in the month of July. Meanwhile, Airtel, Idea and Vodafone have also reported negative growth. But industry watchers are saying that the negative growth is due to the removal of inactive subscribers from teleco's book.