Amidst speculations of telecom operators getting ready to hike tariffs, RCom has said that it is set to reduce its postpaid tariffs by 40 per cent.
Gurdeep Singh, chief executive officer of RCom said to Economic Times, "We want to be disruptive in the postpaid space which is dominated by the three incumbent GSM operators due to historical reasons. These operators have not brought any innovations or reduced tariffs for their post-paid customers over the last decade. These are high-end users and corporates and we know they are open for to a value proposition. Pricing disruption will be one way to target these subscribers."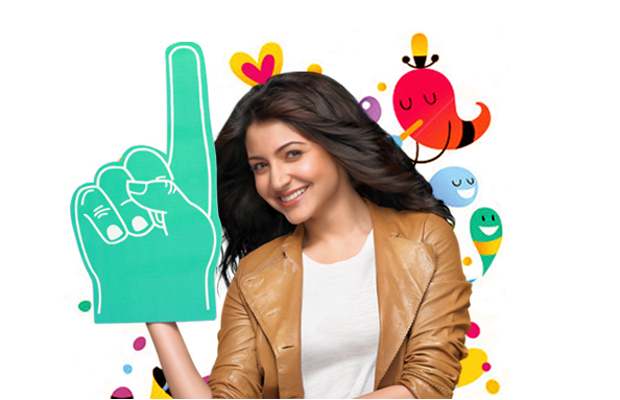 The reduction in the postpaid tariff will be for both voice and data users as RCom plans to introduce unlimited voice calls plan for Rs 899 and if users are interested in both voice and data services they can subscribe to Rs 1,499 plan in which they will get 3 GB of data along with unlimited calls. The company's existing post-paid customers will have an option to migrate to the new plans.
Interestingly Anil Ambani controlled RCom had recently announced an increase in the base tariff of prepaid plans to 1.5 paisa per second from 1.2 paisa per second. The aim of this hike was to help the company improve topline revenue and operative margins per user.