Reliance Communication has increased its mobile tariffs by 20 percent across India. This hike in the tariffs is meant for pre-paid mobile subscribers of the Reliance Communications across India. Also, the teleco said that the tariffs on discounted as well as promotional plans will be hiked by 20 percent. The revised tariffs will be applicable effectively from April 25 for pre-paid customers pan India.
Gurdeep Singh, chief executive officer, consumer business, Reliance Communications, said, "We continue to focus on growing profitable/paid minutes on our network and the current tariff hikes are part of our continued efforts to reduce free and discounted minutes, and offset the ever-rising costs of input materials."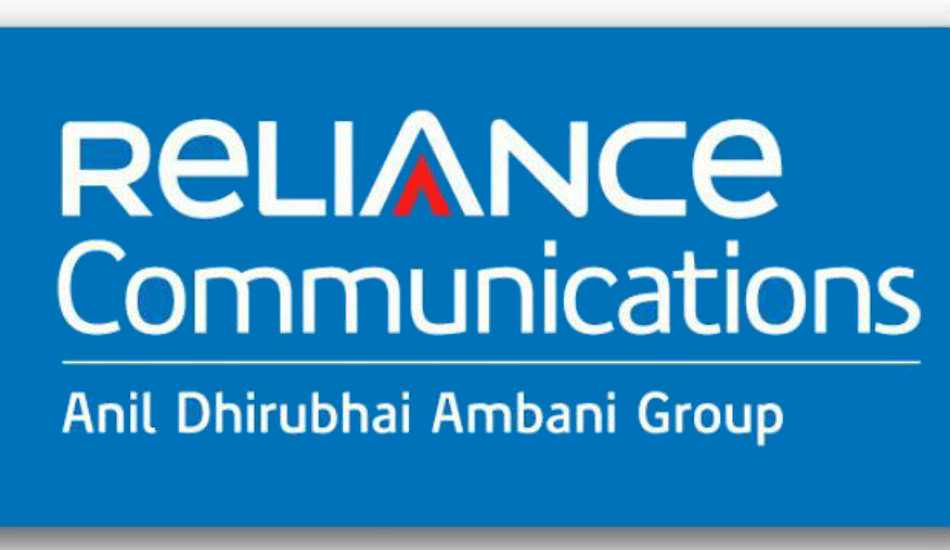 The STV 43 plan that offers 100 minutes of STD will now offer only 80 minutes of STD calls. Meanwhile, the STV 148 plan that offers 500 mins of Local calls will now offer 400 mins of Local minutes. Finally the STV 259 plan that brings 3000 mins of On-Net will be offering 2500 minutes of On-Net.



RCom had hiked the tariffs by 20 per cent even last year in the month of May on the Commitment plans. Meanwhile, Airtel and Vodafone have slashed down the discounts and the free minutes but not increased the tariffs. While the headline tariffs remain untouched, the mobile subscribers will have to lose out on free minutes and other discounts on promotional offers.
Airtel has reduced the validity period on the voucher packs to 21 days from 28 days but made no changes in the base or headline tariffs. Meanwhile Vodafone kept changing the promotion packs and denied any hike in the tariffs. "We have had declining tariffs for 18 years; this cannot be sustained forever. We believe the point has come where we will have to increase our tariffs every year, depending on cost levels," Vodafone India's managing director and chief executive officer Marten Pieters recently told PTI.