Reliance Communications today announced a series of unlimited tariff plans exclusively for its pre-paid and post-paid customers across the state of Gujarat.
"There is a proliferation of tariff plans and offers with multiple price points and validities in the Gujarat Circle, with over 140 different offers in place, making it very confusing and cumbersome for customers and retailers. The new plans take away the necessity to recharge repeatedly, and bring in ease-of-use to RCom customers," said the teleco in a press release.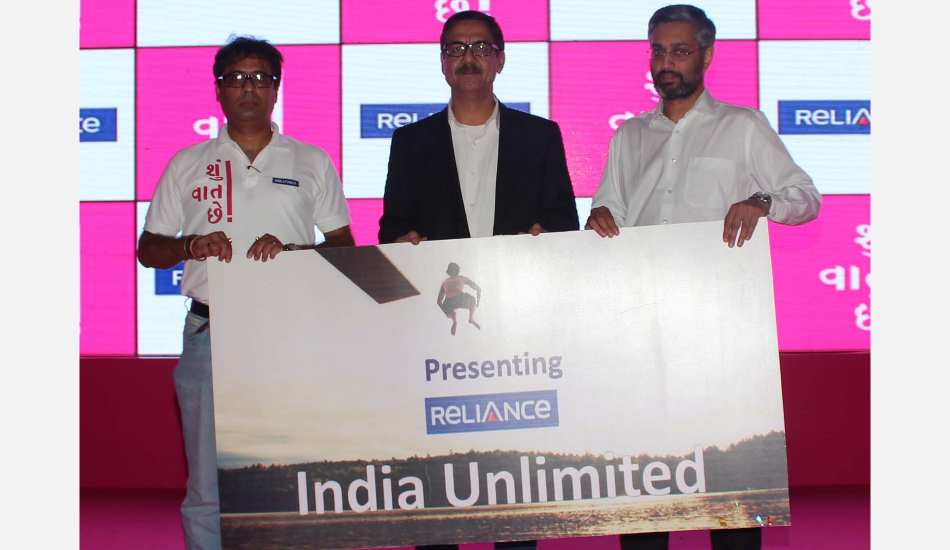 "These plans have been configured after extensive consumer research and truly reflect the consumer's voice, rather than confusing telecom-tariff-speak which bewilders customers. These dynamic plans will bring about a change in user behavior and strengthen RCOM's position as an innovative telco, offering simple, uninterrupted and best-in-class services" Mr. Singh added.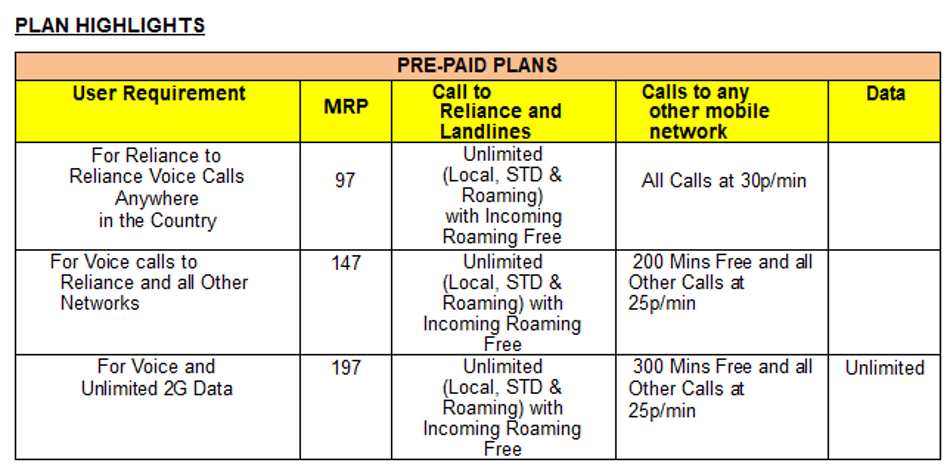 The new plans available for Rs 97, 147, 197 and Rs 297 and offer unlimited voice and data for calling anywhere in India, including roaming.
"RCom is offering its customers in Gujarat the ability to go mobile without boundaries. Besides being tremendous value for money, our India-unlimited plans bring in simplicity to our tariff structure, taking away worries about usage charges and high tariffs," Gurdeep Singh, chief executive officer, consumer business, Reliance Communications, said.