Dream Games, an Indian mobile gaming company, has announced 'Rama Force', a fantasy real time strategy game based on Indian mythology. The game is available for Android phones and tablets and will soon be released for iOS devices as well.
In 'Rama Force' players farm, and build a fantasy kingdom, assemble armies and wage war against the evil forces of Ravana.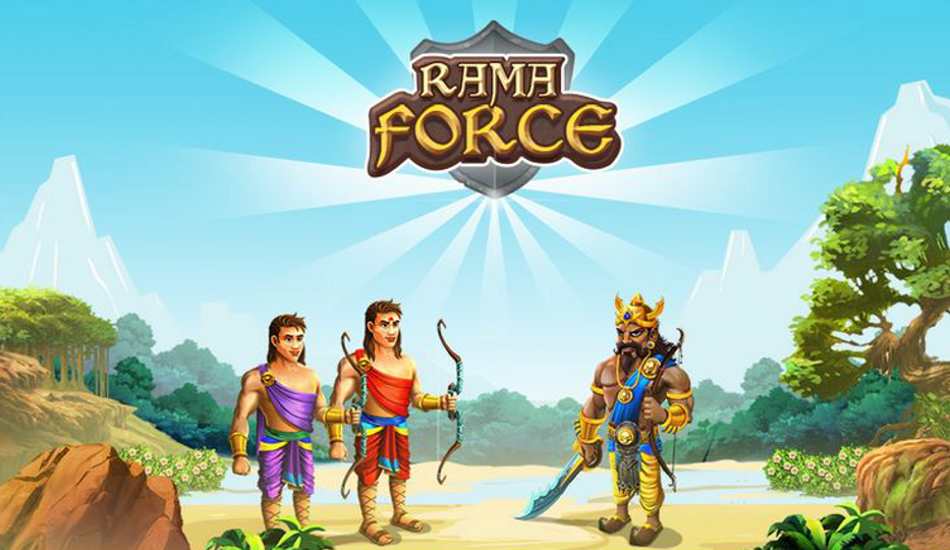 The game starts with the Aranya Kanda in the story of Ramayana, which shows Lord spending time in forest and mother Sita being abducted by Ravana. Both Lord Rama and his brother Lakshman set out in forest in search of Sita. The game progresses with the help of guide Shabri, who helps the player, move forward each step. From time to time players will see helpful tips being spelled out from Shabri in the game. The second level of game also covers bit of Kishkindha Kanda and goes onto Yudh Kanda in the next 4 levels.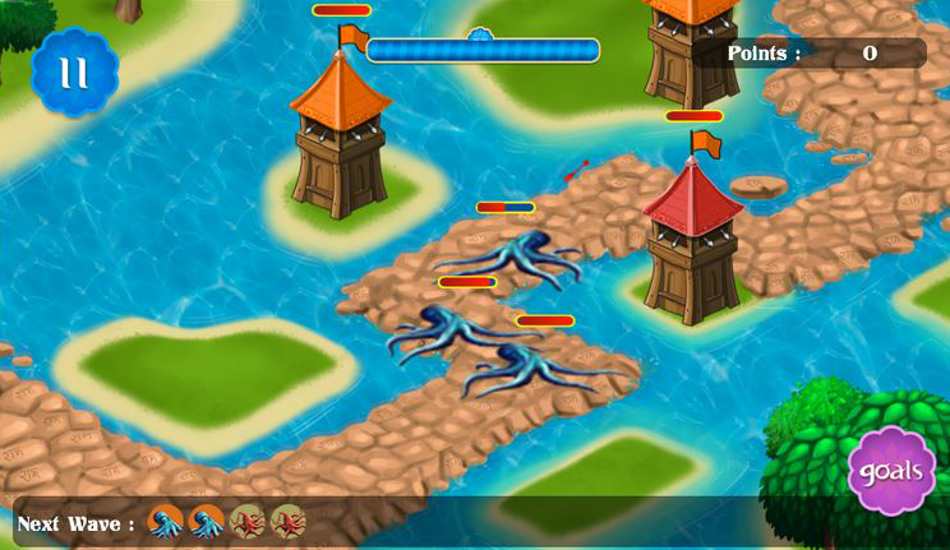 The first version of 'Rama Force' comes with six levels in which the first two levels involve farming and next four levels involve combating the wicked army of Bali and Ravana in power packed game of tower defence .This game includes a deep, evolving farming campaign and other activities like pottery, cow's milk preparation, blanket making, horse purchasing, crops and fruits cultivation.
The game is free to play with in app purchase only for level 4, 5 and 6. It does not have any advertisements. The distinctive game character of 'Rama Force' is where every player will do farming in first 2 levels and rage war in the next 4 levels.