Qualcomm is working on its new Snapdragon S2 and S3 family mobile processors that sport a dual-core location feature or smartphones. Apparently, Qualcomm flaunts the dual-core location feature in the Qualcomm S2 and S3 mobile chips that connect with usual network of 27 GPS satellites and also GLONASS network of 24 satellites. Upcoming Qualcomm Snapdragon S4 processors will also offer the GPS and GLONASS Network connectivity.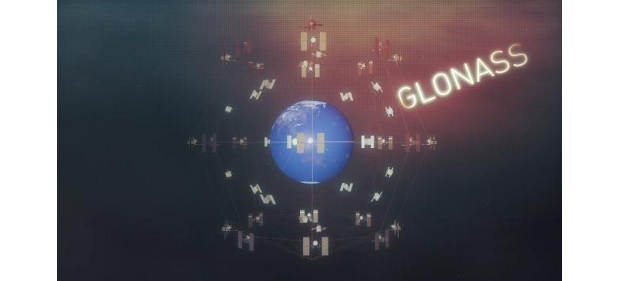 Usually the Global Positioning System Chip in the mobile phones make the best of the usual network of 27 GPS satellites and needs unobstructed view of at least four satellites. But with the new Qualcomm Snapdragon S2 or S3 mobile processors, the GPS chips can connect to the usual 27 network of GPS satellites and the second network of Global Navigation Satellite System (GLONASS) which has 24 satellites operated by the Russian government.
Only select Snapdragon chips bearing smartphones can access both GPS network of satellites at the same time. At this moment, T-Mobile branded Samsung Galaxy SII offers this dual- network connectivity. But the world's first smartphone to feature it was ZTE 945.
With access to two different networks of GPS satellites, users get better accuracy and it would take less time to fix on location. Rob Chandok, president for Qualcomm Internet Services, jokingly refers this feature as the "dual-core" location system.
In coming year, we shall get to see more Qualcomm Snapdragon S2, S3 and S4 based smartphones that will promise better GPS performance with software like Google Maps, Nokia Maps.