Micromax Canvas 4 was teased a few days back and it is rumored to be getting an octa (8) core processor from Mediatek. An octa core processor makes for a great marketing ploy promising great performance levels, and being a Micromax, very attractive pricing. But is it something that consumers really need?
In our opinion, consumers everywhere are demanding better battery life and are rather satisfied with the performance delivered by the current crop of quad core or even high end dual core processors.
Octa core processors that have been known to exist so far, the Samsung Exynos 5 (Samsung Galaxy S4 chipset) and rumored Mediatek MT 6599 both use ARMs Big LITTLE architecture, which offers a set of Cortex A7 based low power cores for regular applications and another set of Cortex A15 based high power cores for high end gaming.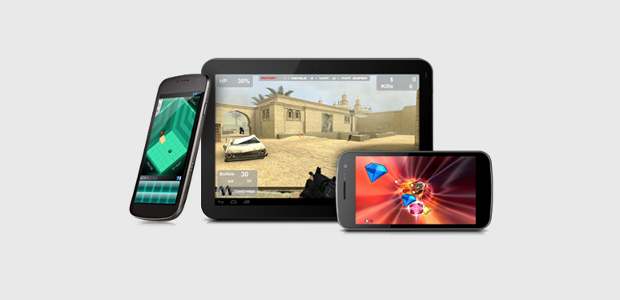 In essence if at any time you are using only a quad core processor, the performance will be better not because you have 8 cores but because you have Cortex A15 architecture in half of the chipset.
The current generation of quad core phones use Cortex A7 architecture (like Mediatek MT6589 used by Indian brands) and offer decent performance. The bigger concern here is battery life.
A look at the specification sheet of Indian quad core phones will reveal that most of them offer 4.5 hours of talktime on a single charge (we are talking about claimed talktime, not actual). MNC brands like Samsung and HTC claim to offer 12 hours or so on a single charge with phones like HTC One, Samsung Galaxy S3 or even S4.
So what is the solution? Well, there is a limit to the size of the battery that you can put in phones not just in terms of price but also in terms of packaging. So the solution basically lies in reducing consumption. And ARMs Big LITTLE architecture is the solution but in the guise of quad core or Qualcomm's asynchronous architecture, (where the chipset takes a call to deploy 1 or 2 or all cores based on the task at hand, thereby reducing battery consumption).
Most people use the phone for browsing, calling, camera or relatively low processor intensive tasks; even when they game they play simple games, which can easily be handled by Cortex A7 cores, while Cortex A15 cores, which are said to be 40 per cent more powerful than Cortex A7 at the same speed and which can be clocked to a much higher 2.3 GHz (Cortex A7 goes up to 1.7 GHz at max.) Moreover, better graphics processors can be integrated to take the load away from the application processor (the processor as we know it).
This reduces the cost of the handset, improves battery life and yet offers better gaming and other performance. Qualcomm has recently announced the Snapdragon 200 processor family, which is a low cost solution and which uses asynchronous computing, and Mediatek has announced its MT8135 quad core chipset based on Big LITTLE architecture, and therefore in terms of options there are now many that are available to Indian or even other manufactures (Sony, HTC and others are rumored to be working on Mediatek smartphones).
In our view, we will see a lot more quad core phones in the market and chances are that these will employ Qualcomm Asynchronous technology or ARM Big LITTLE architecture, and therefore offer better battery life and also better performance without increasing the overall cost of smartphones. In some cases manufacturers might opt for a smaller battery just to reduce cost while keeping overall battery life at the current level (4.5 hours' talktime on a single charge).