In what could be a headache for parents, a new dating app called Pure Sex is all set to be launched for Android and iOS based devices.
As per the developers, this application will allow people to connect with others and share their pictures. Users can get to see their matches and can communicate with them ask them for their pictures.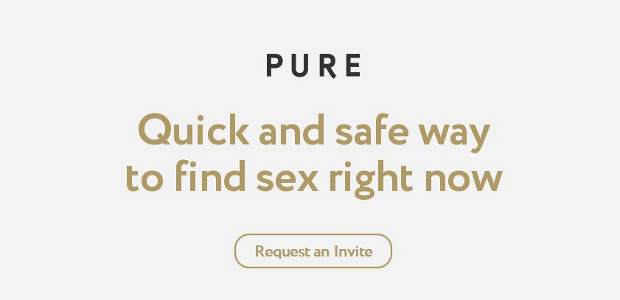 "If you want to see more pictures, just request them. No prior chat necessary," the app's website says. Your photos are not stored on the app's server, Pure's co-founder Roman Sidorenko told The Huffington Post.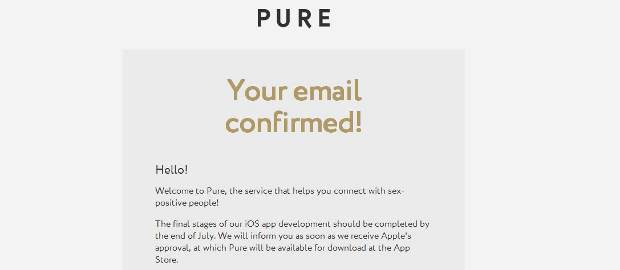 The developer till now has not revealed the charges associated with the use of the application or service, but it is likely to be a premium priced service. The developer is working on and iOS based application along with and Android application for Pure as well in the coming times.
The iOS application will be compatible with iPhones, iPad and even the iPod while the Android application is currently underway. The application is based on invitation system and users will have to express their interest on the Pure app's website to request invitation for themselves.
There has been a strong demand in India recently to ban porn websites. Considering the fact that sharing of mobile porn videos have been cited as a major reason for rise in violence against females, The Mobile Indian had in the past also raised its voice to ban such mobile apps that encourage pornography. There are currently hundreds of dating and pornography related applications in Android which are available for everyone to download.