The user interface of the upcoming phone of Facebook would look like the new iPhone app of the social network, according to a report of Business Insider.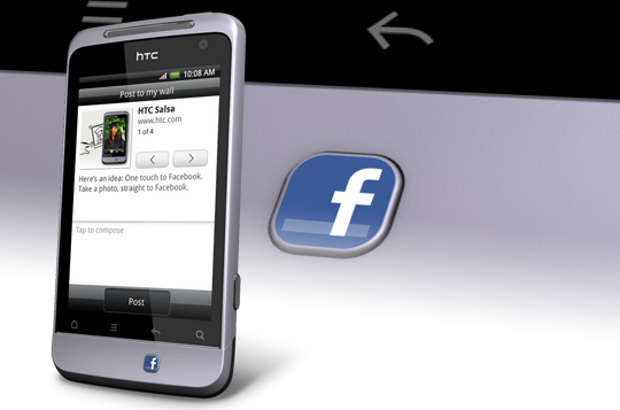 The news, however, has not been confirmed by Facebook.
Buffy, proposed codename for HTC Facebook phone, will integrate the social network at the deepest level of the operating system of the phone.
The project has been in the making for a long time now and it might not come to the market for at least one more year.
The Facebook phone rumours started way back in September 2010, and speaking on the subject a Facebook official told AllThingsD, "Our mobile strategy is simple: We think every mobile device is better if it is deeply social. We're working across the entire mobile industry; with operators, hardware manufacturers, OS providers, and application developers to bring powerful social experiences to more and more people around the world."
Already many companies have come out with their own Facebook phones and many of them also offer dedicated Facebook button for the users.