Popular third party application store, Getjar has now announced the availability of Fragger – a popular game, for Android users for free of cost under its gold programme.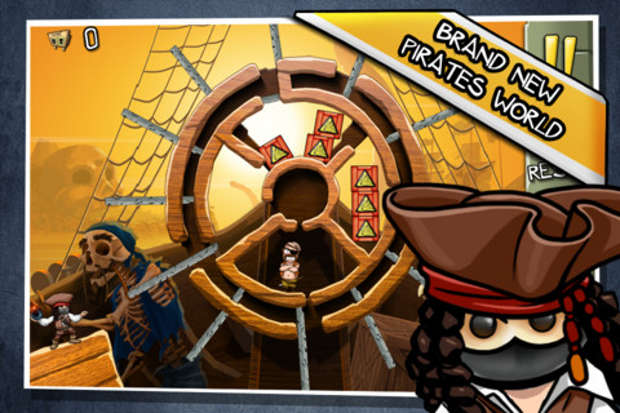 Under the programme, which was announced last year, Getjar has so far made available some really popular games like Asphalt 6 Adrenaline and ChuChu Rocket for free through the Getjar store.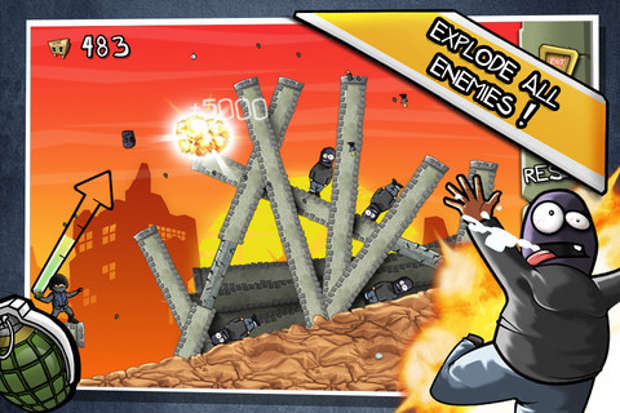 The Fragger game is a projectile based game something similar to Angry Birds but only here you play as a solider with a couple of grenades who has to eliminate all the enemies before the grenades run out.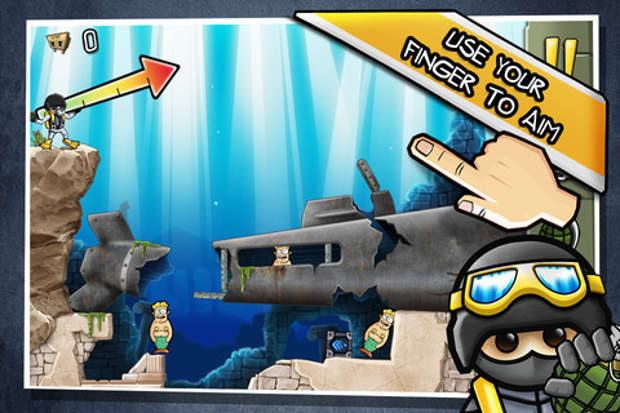 The game provides hours of fun and comes with 340 levels, offering greater level of difficulty as the levels increase. In total, there are 11 different scenarios where you can play this game, all having its unique set of advantages and disadvantages.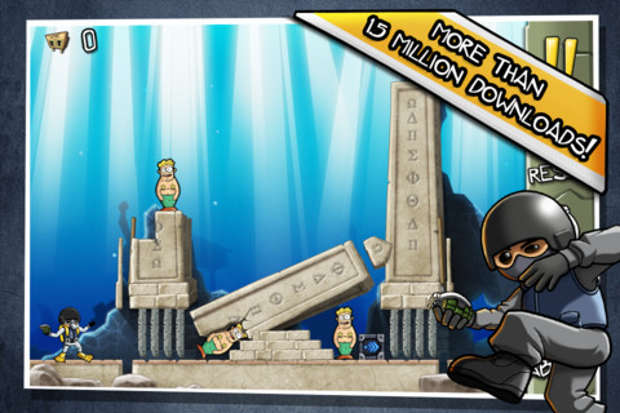 There are no hidden purchases and what GetJar is offering is a full version of the Fragger game under the gold programme. The game can be downloaded directly on the android device using the following link or by visiting the GetJar gold store.