Demolition Inc, a popular Android game which is till now available only for the Nvidia Tegra based devices, is now available for other non-Tegra based Android smartphones and tablets.
Demolition Inc, made by Zeroscale games – an independent game developer, is a physics based game where in you play as the demolition man demolishing cities after cities making world look different than what it is.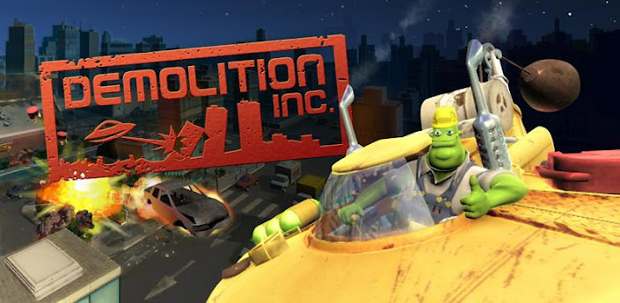 In the game, players assume the role of a daring demolition worker, known as Mike, and start devastating cities of earth. You can use cool tools and weapons to expand your destructive powers. Players navigate Mike's UFO over the cities and unfold complete chaos with their tools and weapons: Cars which drive into tower blocks and make them collapse; high-rises which fall onto other high-rises, exploding cows which make whole streets of houses come tumbling down.


Demolition Inc is a 100 per cent physics based game where nothing is predetermined, and nothing is pre-animated. Player's actions alone decide what happens and what they see. Because of this, every time players will experience a unique experience and explosive chain reactions they make by themselves.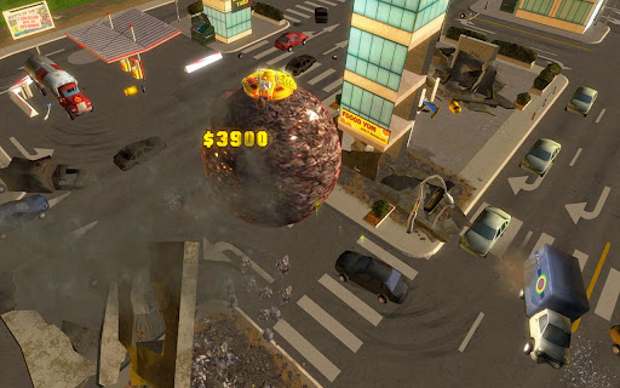 The game consists of six cities and 27 districts that are waiting to be demolished. Users can play the campaign mode and fulfill their mission and destroy one city after another and by cunning use of tools and weapons, you turn district after district into rubble.


Also there is a rampage mode that includes limitless destruction. Users can submit online high scores and compare your skills with their friends and the world-wide OpenFeint community.
To download the game visit Google Play store.