Playboy, which is probably the oldest and the most popular adult magazine, has now made its way to iOS based devices in the form of a free application.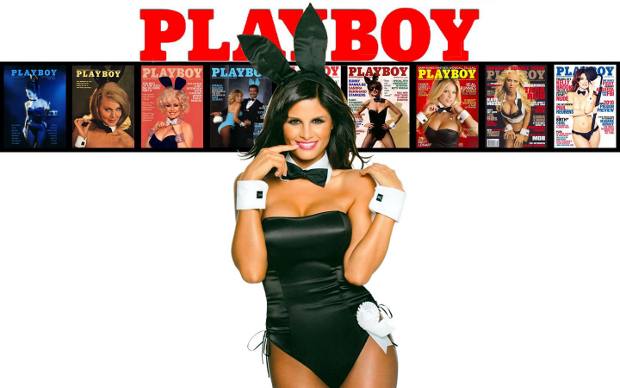 The application offers access to Playboy's content on the go including the editorials and stories. Though the application is free to download, users have to pay a monthly, half yearly or an annual subscription fee to access the premium contents that Playboy is famous for. Otherwise, you have to contend with a handful of lifestyle related articles and a lot of annoying pop ups.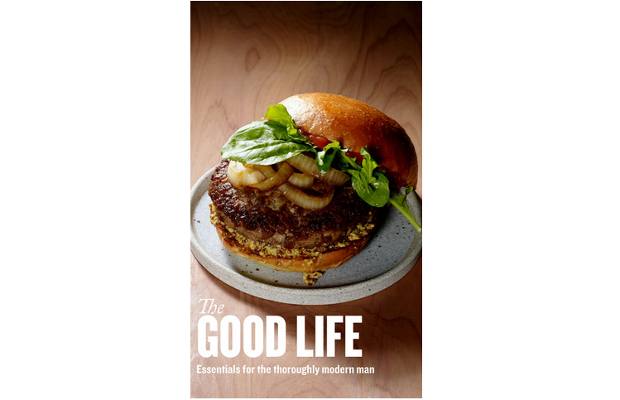 The monthly subscription fee to access Playboy's content is Rs 110 but you can save some bucks if you choose to pay half yearly or yearly subscriptions charges.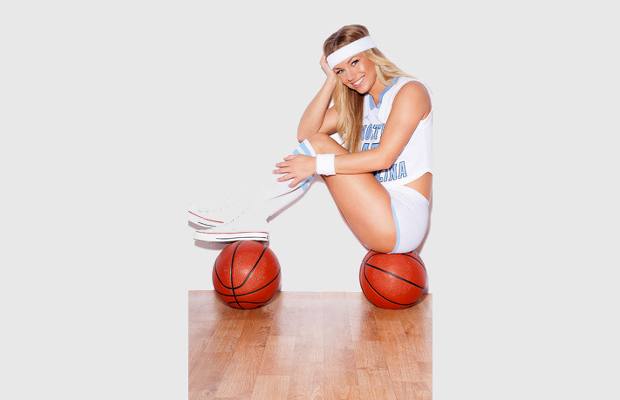 The Playboy application is available for download for users running Apple iOS 5.1 and above versions. It comes with in app purchases for special bundles and exclusive contents as well.