Mango Games, an India based Facebook and mobile game developer, is preparing to launch its first two mobile games in next one month. The games will also be available on the Facebook.
The best part is that both these games will offer physical goods like movie tickets as rewards when a person reaches advanced stages of the game.
Mango Games will launch a Rummy (a card game) in next one week on Facebook followed by an Android version of the same in the next few months.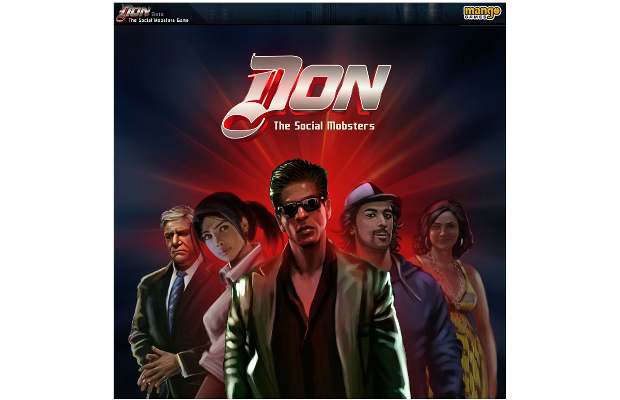 This will be followed by a game based on Don II movie which will be launched in next two months for Android. A beta version of the game, called 'Don: Social Mobster', is already available on Facebook.
Mango has sponsorship from Nokia and Bookmyshow for rewards. While Nokia is offering apps and other virtual goods for Lumia users as reward, Bookmyshow will offer free movie tickets.
Talking to The Mobile Indian, founder and chief operating officer of Mango Games, D Richard De Silva said, "We are focused on Indian and Indonesian market, we will be launching social and mobile games with local relevance."
He added, "Indians are very value conscious people, and to address that we have tied up with brands like Nokia and Bookmyshow to offer rewards both virtual and physical".
He also said that the 'Don' game will feature Indian stars like Shahrukh Khan, Lara Dutta, Priyanka Chopra and others. The game will have many mini games based on action and first person shooter genre and that will differentiate it from the existing games like 'Mafia wars' from Zynga.
We have already tried the Beta version of the game on Facebook that included some of the mini games (levels) like placing bombs to blow up cars, opening volts by guessing the code and many more such interesting stuff.
Both the games will be available for iOS and Android devices only and will be free to download. However, to buy virtual goods like bullets and energy to advance to the next level faster users will need to buy them.