Spacetime Studios, a developer of massively multiplayer online (MMO) games, has announced new versions of its two games that can now be played amongst players on different platforms.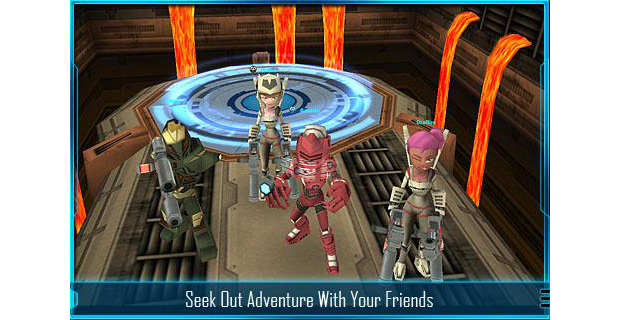 The games – Pocket Legends and Star Legends, have thus now became first MMOs in history to allow people to play the same game together on desktop computers, smart phones and tablets. Currently, Pocket Legends and Star Legends are playable on most Apple and Android mobile devices as well as Windows, Mac and Linux computers. The games more than seven million downloads and a million play sessions weekly.
Spacetime Games are played on a single global server, which means it is now possible for an iPhone user in the US to play with an Android user in Germany and a PC user sitting in India.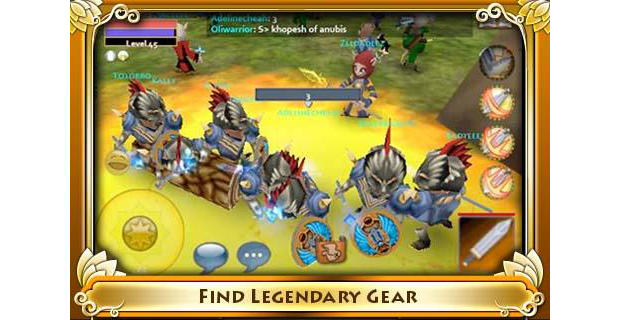 "There have always been technical walls between players of different platforms," says Gary Gattis, chief executive officer of Spacetime Studios. "Now, people are free to play on the device they choose with anyone, anywhere, anytime, whether they are at home or on-the-go."
Spacetime Studios integrated Google Chrome Native Client (NaCl) technology with the Spacetime Engine to create the desktop clients for Pocket Legends and Star Legends.