More and more people are going for Idea and Uninor connections, according to a latest report from the Telecom Regulatory Authority of India (TRAI).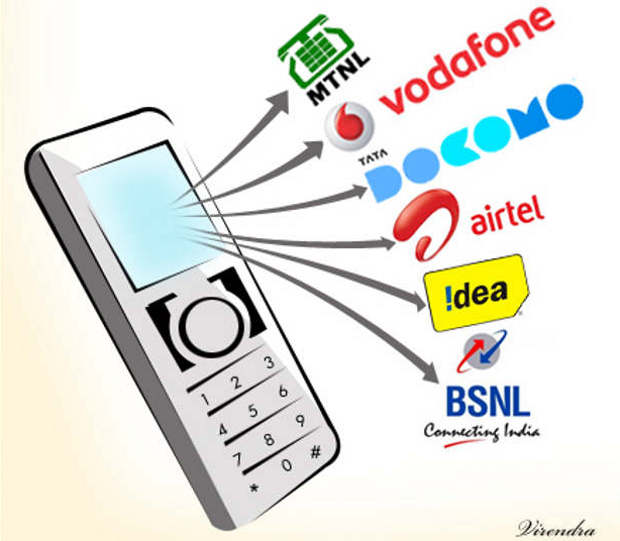 According to the report, in the month of September 2011, Uninor has bagged almost a quarter of new users, 24.24 per cent to be very precise. On the other hand, 22 per cent of the total new users in the month opted for Idea connections.
Earlier according to COAI, Uninor had added 2.67 million users in the month of October, which is almost a million more than the second successful operator &#151 Idea, which added 1.64 million users in that month.
RCom, Bharti Airtel, and Vodafone had a share of 12.91 per cent, 11.84 per cent, and 10.37 percent of the total users who opted new connections in the month of September. Only Videocon and HFCl lost users in the month, said TRAI in the report. Other telecom operators showed marginal growth.
Meanwhile, TRAI said that of the total 873.61 million registered mobile users in India, only 617.76 million were found to be active.
There has been also an increased awareness in people regarding Mobile Number Portability.
"As per the data reported by the service providers, by the end of September 2011 about 206.29 lakh subscribers have submitted their requests to different service providers for porting their mobile number," said TRAI in a press release.
Regading Mobile Number Portability TRAI said that maximum number of requests have been received in Gujarat, at about 20 lakh, which is followed by Andhra Pradesh with 16.47 lakh requests.