Blizzard's recent blog post confirms that Overwatch 2 players can obtain perpetual access to story missions in the upcoming Invasion season by paying $15 for the Invasion Bundle. This bundle includes various enhancements in addition to story missions.
Currently, early access for Overwatch 2 is available for PC, PS4, PS5, Switch, Xbox One, and Xbox Series X.
Overwatch 2: Invasion Bundle details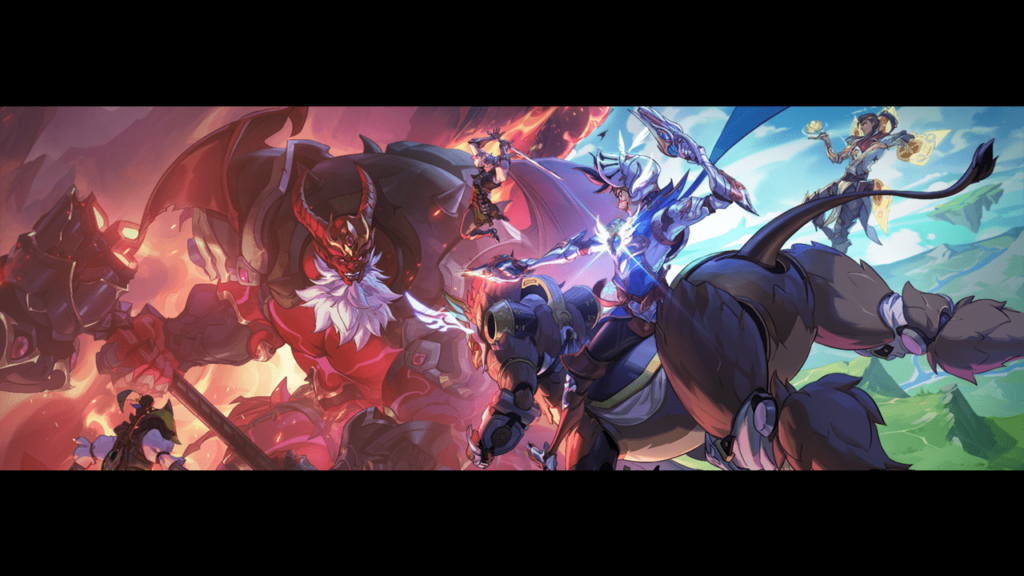 Permanent access to the Overwatch 2: Invasion Story Missions
1,000 Overwatch Coins, which is equivalent to the Premium Battle Pass and valued at USD 10.
Sojourn Legendary skin, which has a value of USD 19.
Permanent access to Sojourn as a playable hero for new players: unlocked upon completing Story Mission challenges.
Blizzard has made another announcement regarding Overwatch 2 – the Ultimate Invasion Bundle. This bundle comes with a price tag of $40, making it the most expensive bundle to date in the game.
Ultimate Invasion Bundle Details
The Null Sector Premium Battle Pass with 20 Battle Pass skips ($30 USD value)
An additional 1,000 Overwatch Coins, for a total of 2,000 Overwatch Coins ($20 USD value)
Two additional Legendary skins for Cassidy and Kiriko ($38 USD value).
Overwatch 2's story missions will be part of a major Invasion update of season 6, rolling out on August 10. Blizzard has clarified the story missions will be enduring until the players pay $15.
There might be some players happy about returning story missions. Meanwhile, some could be upset by relating that the missions can only be retained by buying a bundle.