Telenor, which operates under the Uninor brand in India, is reportedly in talks to buy a stake in Tata Teleservices and consequently merge itself with the Tata group company. While there is no formal announcement regarding this, Reuters has reported of such a discussion based on information from sources. If the merger happens, which is dependent on the regulator's new guidelines, it will create India's fourth largest mobile operator and is expected to benefit both the companies as well as their consumers.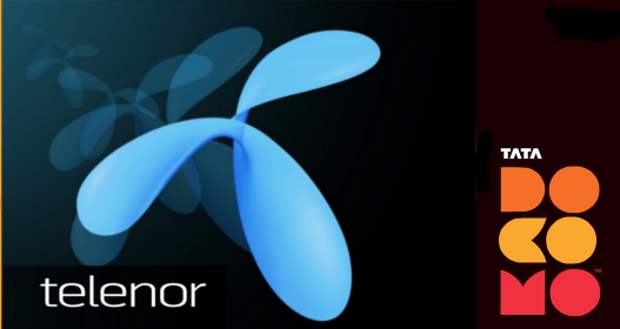 Here are some of the benefits that the subscribers of these two operators can expect.
What happens to Telenor customers?
Telenor, whose licenses were cancelled earlier this year by the Supreme Court of India, has only managed to win back spectrum in six circles, which leaves out another three circles in which the company has a strong user base. If this merger takes place, Uninor subscribers in those three circles won't need to shift their operators. Apart from that all the consumers of Telenor will get national roaming on their home network, which, apart from reducing the cost of roaming for Telenor, will also reduce costs for subscribers.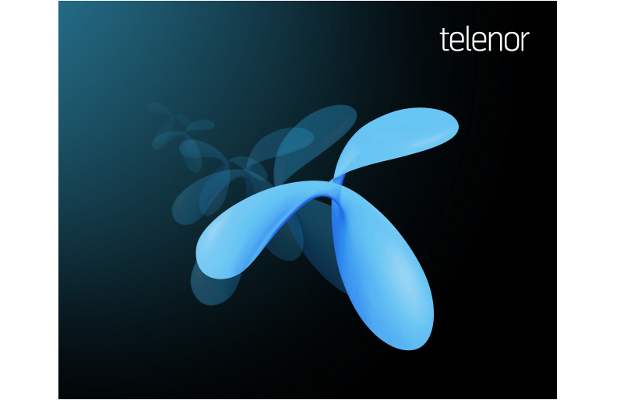 What happens to Tata Teleservices subscribers?
Tata Teleservices, on the other hand, will get spectrum on which it can offer 3G services in at least three additional circles of Bihar, Andhra Pradesh and Uttar Pradesh East, as the spectrum in the recent auction was not linked to any particular technology. Tata Teleservices currently has 3G spectrum in only nine circles and with this merger this number will reach to 12. In the circles where Tata Teleservices already has 3G spectrum and Telenor too has won spectrum – that includes Gujarat, Maharashtra and Uttar Pradesh West – it will be economical for Tata Teleservices to offer 3G services on the 1800 MHz band of Telenor rather than on its own 2.1 MHz band. By migrating to the 1800 MHz band, Tata Teleservices will have to deploy fewer towers to provide 3G services, hence the reduction in cost.
###PAGE###
Economies of scale
Tata Teleservices as well as Telenor will get a bigger subscriber base, which will provide better economies of scale and reduce the cost of billing, distribution and management per subscriber. Benefits of this will be transferred to subscribers, or will at least result in a healthier financial case for these two operators.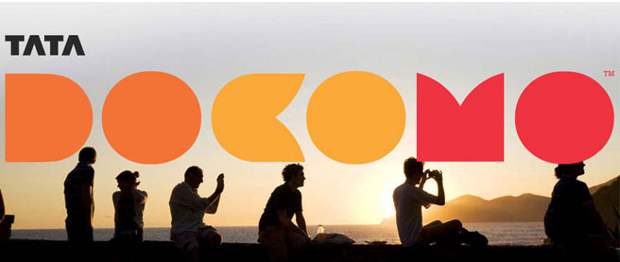 Tata Teleservices had 78.4 million mobile connections and Uninor, Telenor's Indian brand, had 42.2 million connections at the end of September.
Will it happen?
The bigger question, however, is whether such a partnership will be possible. If sources are correct, the two companies are at the negotiating table and are trying to finalise a deal, and the partnership hinges on a relaxation in merger and acquisition norms, which is under the government's consideration. Under the new laws, aimed at encouraging consolidation, a merged entity can own up to 25 per cent of the spectrum in a given circle and can have a combined market share of up to 60 per cent. Tata Teleservices already has a partner in Docomo of Japan with 26 per cent stake, which will remain unaffected in case of a merger.
Uninor is also contemplating a 26 per cent purchase of the company, with the ability to buy further in future, according to media reports.
Will the MTS Aircel deal also have the same benefits?
Well, the biggest difference between the two merger talks is that while Tata and Telenor are in the GSM domain; Aircel is a GSM player while MTS only operates in the CDMA space and therefore the subscribers of one cannot move to the other without changing their handset. Thus, if the Aircel-MTS merger takes place at all, it will not benefit the subscribers of MTS much.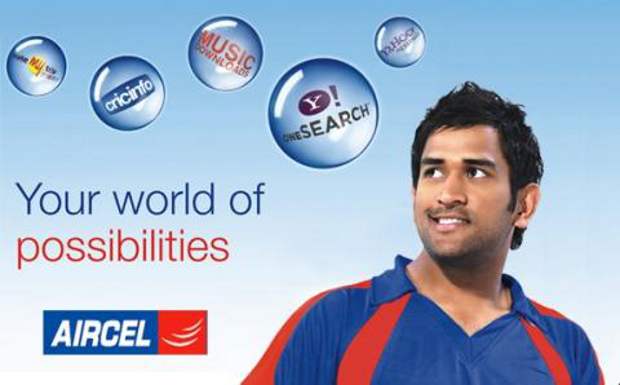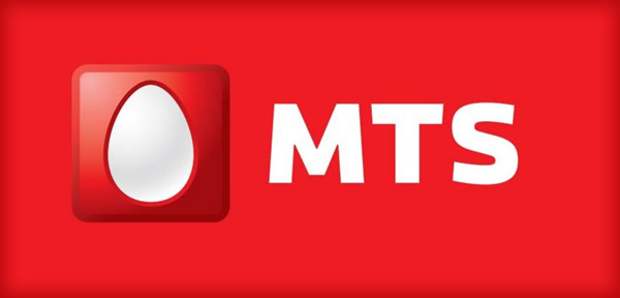 Anyway, MTS's licenses have been cancelled and the operator has not even participated in the recently held auction. While it has filed a petition in the Supreme Court to get its license back, if the court doesn't rule in its favour it will be left with no option but to either leave the country or buyout an existing operator. Without a license, MTS is of no use as Aircel and MTS will buy Aircel only in case its license is not restored by the court. So in either case it will be a purely corporate takeover for very corporate reasons and consumers will not gain anything from this bid. The only thing that could happen is that MTS might offer attractive tariffs and handset options to lure its existing CDMA subscribers to the new entity formed by acquiring Aircel in India.