In the recently held auctions, Videocon Mobile Services bagged liberalised spectrum in seven circles of Haryana, Madhya Pradesh-Chhattisgarh, Gujarat, UP west, UP east, Bihar and Jharkhand. It has now announced to offer 4G services based on the FDD LTE technology in these circles.
In these circles, there are other three players with 4G license as well, so the biggest question is what difference does Videocon brings in?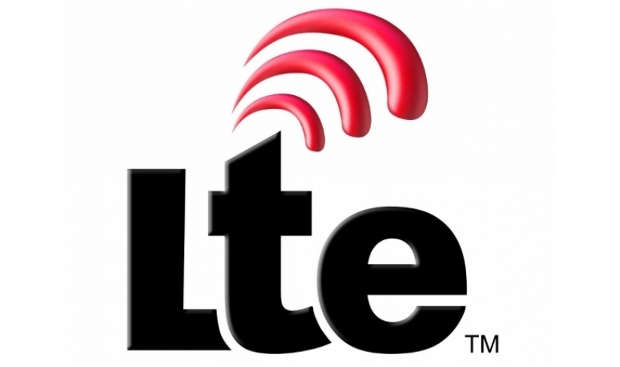 What is FDD LTE, what does it bring
Most 4G players, except BSNL and MTNL, will use TDD LTE technology (Airtel already has network in Kolkata, Bangalore and Pune), which is very different from what has been roll-out in the western countries. Videocon however has decided to field the FDD LTE technology which is already in place in most parts of the USA, and is also being rolled-out in Europe. And unlike TDD LTE, smartphones, tablets and data cards are already widely available for FDD LTE.
In terms of user experience however both the tech are very similar and offer upto 100 Mbps of data speed.
However, by the time Videocon's network will be in place, bigger players including Reliance Industries, which has PAN India spectrum, would have launched their TDD LTE network in the country. Other players in the fray include Aircel, Airtel, Qualcomm, Tikona etc. This will mean that Videocon will be the only company offering FDD LTE in the country and therefore users will not be able to migrate to other networks.
Only saving grace for Videocon in that situation can be if Telenor also uses its network, which it acquired recently, to offer LTE service using the same technology – a move that will not be surprising. Airtel, Idea, and Vodafone have also won some spectrum in this round of auctions but are not likely to use them to offer LTE services.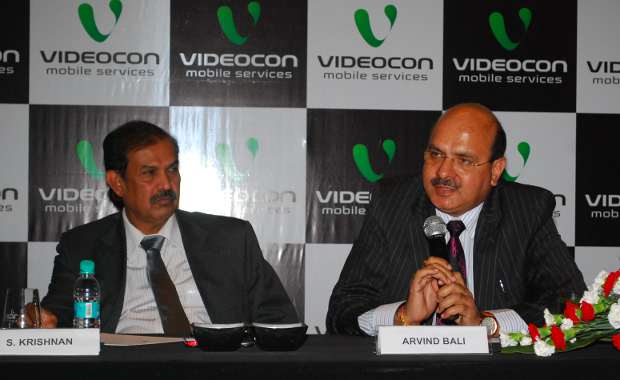 Government is planning to hold another round of auction next year which will again be for liberalised spectrum and then winning operators would probably want to offer LTE services on them and in all likelihood will use FDD technology. However, as of now Videocon seems to be isolated.
Are LTE phones costly?
Yes they are at least for now. Though almost all the smartphones from major brands introduced these days do have a LTE version, they are mostly costlier premium class phones. However, like with any other technology, prices will come down drastically in a year or so, with more economical models coming to the market.
Will it offer voice services
While LTE is not suitable for voice services, voice can still be offered through VoLTE (voice over LTE) which basically is something like VoIP (LTE is IP based tech) based service like Skype but user would feel like a typical SIM call and a mobile number would also be assigned for each user. In fact, you also get high definition voice by default with this technology.
Will the operator offer that? Well, that is another thing altogether.
Offering voice calls over VoLTE has its own set of challenges, for instance device with LTE is and are going to be expensive, and data cards to use LTE network will be available almost at the same price as 3G data cards and therefore not affecting users choice. Voice service users will be though deterred from using this network due to device cost.
Videocon can also choose to decide to roll out an underlying 2G network but that would be bit too costly.
We are trying to contact Videocon with this question and we hope to get the reply soon. Then we will have a definitive answer for sure. Till then it seems like Videocon is going to offer only data service and will position itself as a premium brand and sell voLTE to its customers, may be with bundled devices.
What happens to Punjab circle?
Supreme Court did not cancel the Punjab circle license of Videocon and therefore it did not re-bid for spectrum there. And so they only have 2G license for that circle and will continue to offer GSM based 2G services only in the Punjab circle. However it plans to spend Rs 800 crore to upgrade its network and also to improve coverage there.
Will the data service become cheaper?
Most certainly yes, both TDD and FDD LTE are spectrally efficient and also cheaper to roll-out, moreover both 4G operators and now Videocon has paid much less compared to the 3G players for spectrum and therefore will be able to offer the service relatively cheaper than 3G services.
Moreover unlike current operators, data will be the mainstay for Videocon and other 4G players and therefore they would like to lure in more and more customers with attractive tariffs.