Opera Software has released a new browser called Coast for the Apple iOS platform based tablet iPad. The Coast by Opera is the same webkit based web browser that was reported as Opera ICE by The Mobile Indian. Coast of Opera offers interactive interface involving swipe gestures for comfortable web browsing.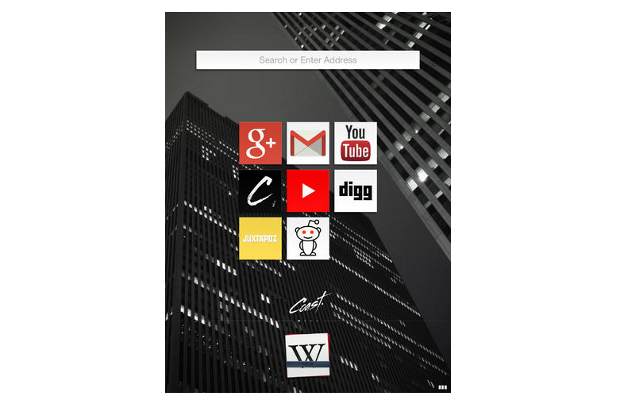 Coast by Opera is the same web browser that has been in works since months with the Opera Software developers. The Coast web browser acts like the Apple iPad's home screen with bookmarks as tabs on the browser's home screen.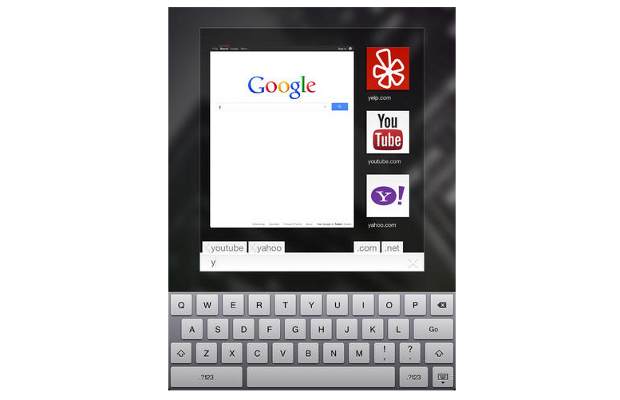 Opera Software has designed the Coast web browser to be button-less and most navigational functions are to be performed using the swipe gestures. The button-less approach gives more real-estate for the browser to present the web pages in a clean and readable manner.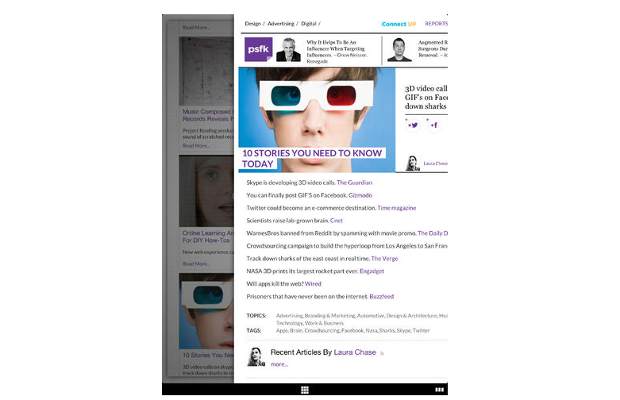 For security, the Coast runs Web of Trust browser extension for calculating the trustworthiness and safety of the web pages. Coast competes with the Apple Safari and Google Chrome majorly for providing better web experience on the tablets.
You can download the browser from the Apple App Store.