Opera Software has announced the launch of its Opera Mini 7 mobile web browser for Android operating system based devices. The mobile web browser is now available on Android from today.
"Opera Mini 7 for Android makes browsing faster and panning around sites smoother, thanks to improved hardware acceleration," the company said in a press release.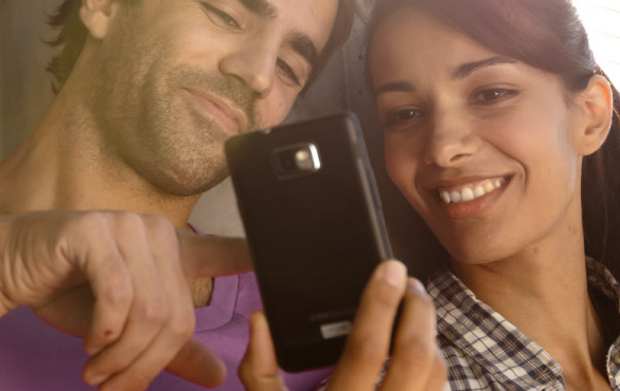 "With Opera Mini 7, you get as many Speed Dial buttons as you'll ever want. Add all the sites you want to see right from the moment you start up your browser. No more messing around with fiddly mobile keyboards or bookmarks," it further added.
For faster web page opening, Opera Mini 7 compresses, squeezes and jams webpages from the network into your phone.
"Up to 90 per cent of the original data gets cut out, so not only do you use less data, but you also get where you want to go on the web even faster. You'll also save time on slow networks," Opera explained.
You can download the browser from Android Market (now known as Google Play store) or from Opera's website for mobile phones.