Sans Francisco based company Open garden has announced the launch of an application for Android devices that would allow the users to share internet with other users of the app.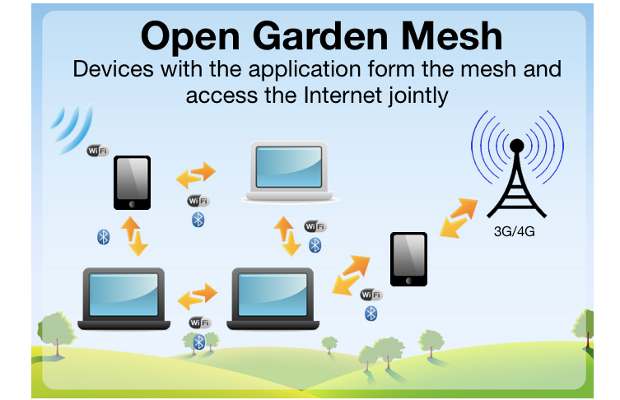 It thus neutralizes the complex procedure on the part of users to change settings to create a WiFi hotspot to share internet with their peers.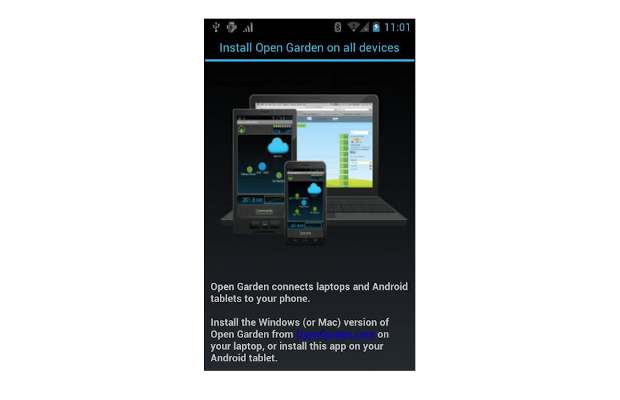 Open Garden wirelessly interconnects many smart devices into an intelligent network (called mobile mesh network by the company), pooling their bandwidth for mutual benefit. It utilises the Wi-Fi and Bluetooth capacities of mobile devices to create a mobile mesh network to route data.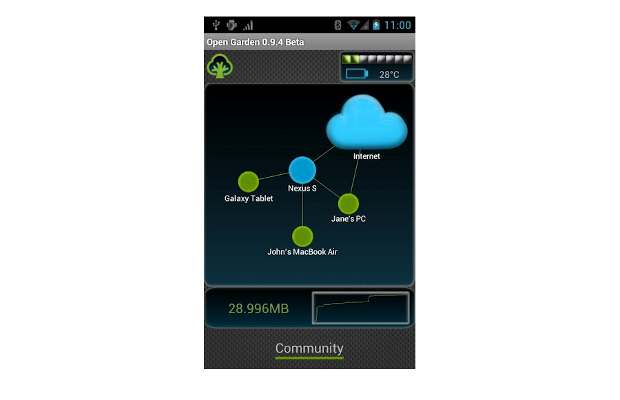 The application is available for devices with Android 2.0.1 and above versions, making it useful for users who do not have WiFi tethering feature.