Only a total of 161.66 million customers have registered their preference for National Customer Preference Register (NCPR), the Telecom Regulatory Authority of India (TRAI) has said.
As per the provisions of regulations, telecom consumers who do not wish to receive unsolicited commercial call or SMSs, may register their preference on National Customer Preference Register (NCPR). It must be noted that in India officially there are a whopping 638 million mobile phone users at the end of last year.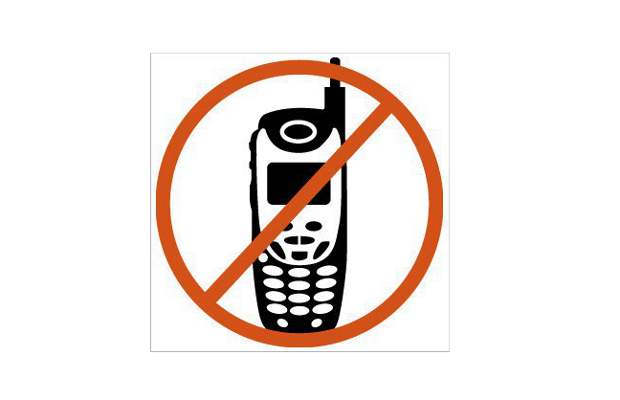 So only a fifth of the total mobile phone users have opted for NCPR which clearly shows that either most are unaware of the facility or are really want to get marketing calls – the later would certainly bring some cheers to the telemarketers.
Meanwhile, TRAI has also issued notices to 36,156 subscribers and 22,769 subscribers have been disconnected for making unsolicited calls and sending SMSes in violation of the rules. Also, 94 telemarketers have been penalised. Last year, TRAI had put a 100 SMS per day cap on individual numbers to put a curb on telemarketers who are found to sending SMSes to users.
How to register on NCPR
Mobile phone users who do not want to receive commercial communications can dial or SMS to 1909 (toll free) and register in either of the two categories: Fully Blocked Category to stop all commercial calls/SMS and Partially Blocked Category to stop all commercial calls/SMS except SMS from one of the opted preferences.
###PAGE###
For registering option using SMS, for 'fully blocked category', write "START 0" and send it to 1909. For 'partially blocked category', send SMS 'START' with one or multiple options from the list of seven categories.
There are at present seven preferences to choose from- Banking/Insurance/Financial Products/Credit Cards-1, Real Estate-2, Education-3, Health-4, Consumer goods and automobiles-5, Communication/Broadcasting/Entertainment/IT-6, Tourism-7.


For example: To receive messages relating to only Health products, then send SMS "START 4" to 1909. Similarly, for receiving messages relating to Real Estate and Education, send SMS "START 2,3" to 1909.
On successful registration, customer will receive an SMS confirming exercised options and a Unique Registration Number within 24 hrs. The registration will be effective within seven days of placing the request with the service provider. The customers can check the status of their registration by clicking on "Customer Registration Status".
Customer can also change the preferences after 7 days of registration or the last change of preference.