To bring transparency and to save its customers from exploitations from traders, OnePlus has revealed the prices of its accessories and device's spare parts. The list, which was released yesterday, has pricing information of 81 accessories and spare parts.
However, ofcourse taxes would be extra and OnePlus advises its customers to call its customer care if they are quoted a higher price that what is mentioned in this list.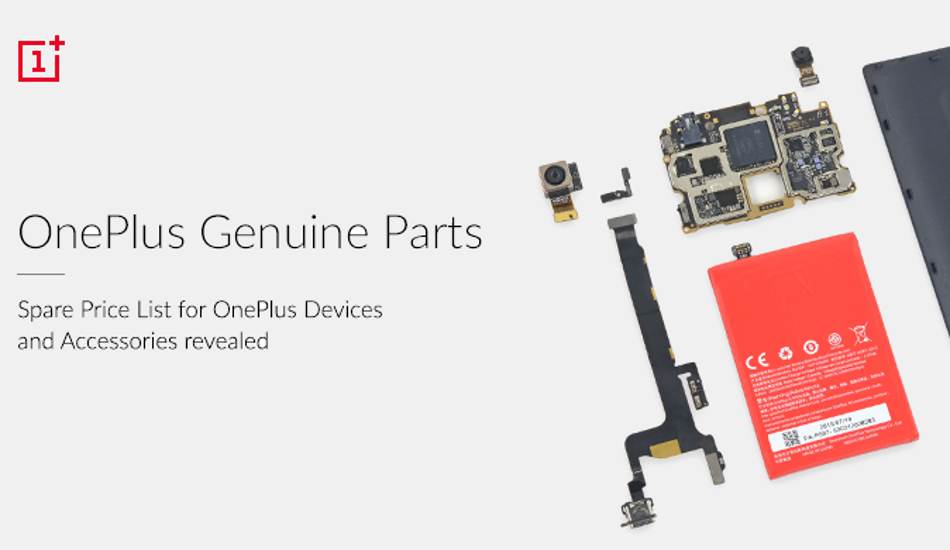 "If you are being quoted a price (excluding tax) which is different from the list showing, please contact with our careline 18001028411(Toll Free) or share with us your feedback at support.in@oneplus.net," OnePlus said in its blog post.
The full list, which you can find here, lists prices ranging from OnePlus One's SIM card needle (just Rs 30) to OnePlus One's main board (Rs 12,500).
The move is certainly welcome as this would save customers from overpaying.