The XMBC Foundation has released the source code for the XMBC Media Player for the Android devices. The XMBC Media Player for Android will be a full-fledged multimedia player with support for popular audio-video formats. For using the XMBC Media Players, users will not have to engage any work-around with their Android devices. In coming weeks, the XMBC Foundations expects to see the first beta builds of the XMBC Media Player for Android being made available for public beta testing.
Recently, VideoLAN Project announced the first official release of the popular VLC Player for Android smartphones and tablets. Now the popular cross platform media player from XMBC Foundation has been announced for the Android smartphones as well as tablets. The XMBC Foundation blog post mentions that this XMBC Player is loaded with almost all features and as good as its desktop counterpart.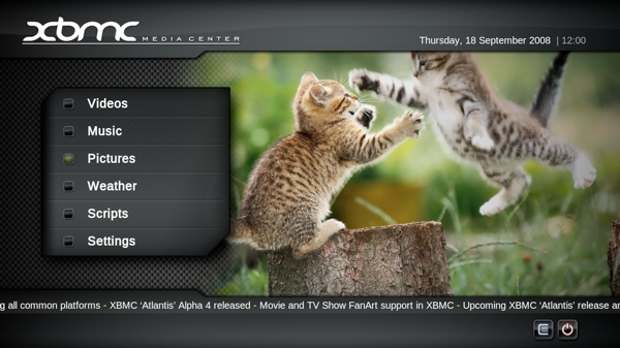 Currently the source code of the XMBC Player is available for the Android developers to take it up and create a working .apk package. Since the XMBC Foundation is a non-profit organisation of enthusiast developers and geeks, the resultant XMBC Media Player for Android will be available for free. The advantage of having open-source media player is the support for larger variety of audio-video file formats and making the best of the device hardware.
XMBC Media Player is available for several platforms such as Mac, PC, Ubuntu, Apple TV and even iOS. With the new extension to the Android operating system, the Foundation will put another feather to its hat. Only within a matter of weeks, we can expect the first working version to be available in the Google Play Store.