Sending several files as one package from an Android operating system based smartphone just turned a bit easier with the official WinZip app. After several clone apps being available in the Google Play Store, WinZip Computing has finally released its official app for Android 2.1 or higher running smartphones and tablets.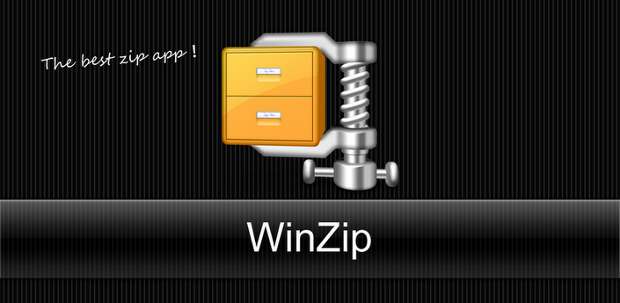 It is an equivalent of the WinZip for the computer and can open even encrypted files.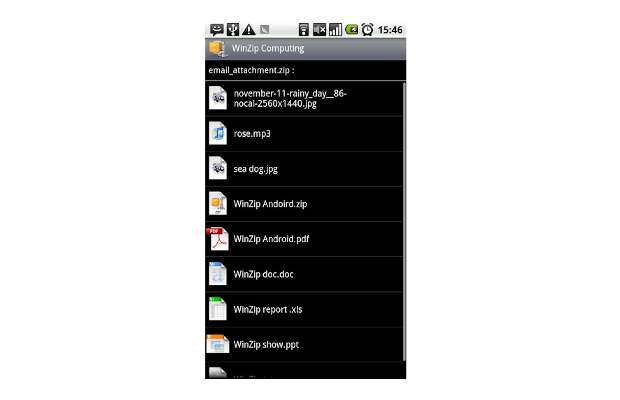 Archiving several files in to one package is the best possible option and is very essential when using a smartphone. Especially when the apps such as Gmail and others don't offer uploading several files at the same time form the phone.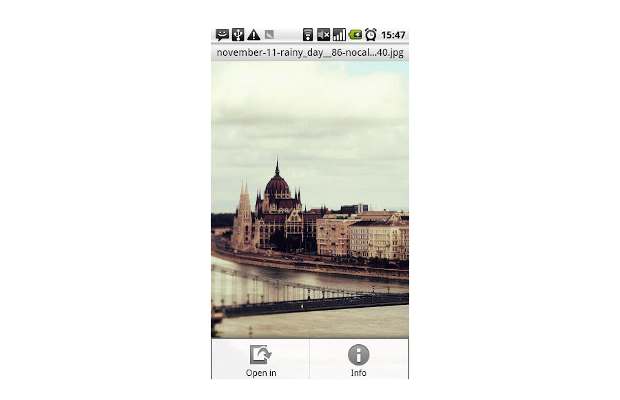 The WinZip app allows reviewing the contents of encrypted files on the move. Once the files are unzipped, the contents can be copied on the clipboard and pasted on to other app or emails.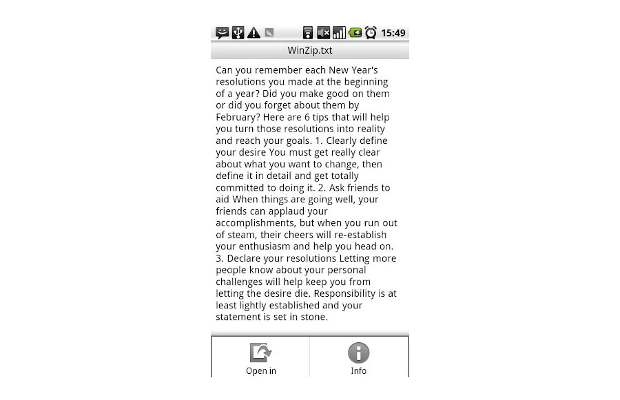 WinZip app also comes with built-in view support for several document formats, web files, image files, PDF files, and even APK files.
As of now, the app is available in English language only. Get the official WinZip app for free from Google Play store.