Mobile phone chipmaker, Nvidia has hinted about possibility of a $200 (Rs 10,000 approximately) tablet . Most likely that tablet may have the company's latest quad-core Nvidia Tegra 3 mobile processor in it. Over here, we just estimating the possibility of an affordable range of tablet packing a great hardware.Nvidia's chief executive officer, Jen-Hsun Huang told NY Times in an interview, "We took out $150 in build materials, things like expensive memory. At $199, you can just about buy a tablet at a 7-Eleven."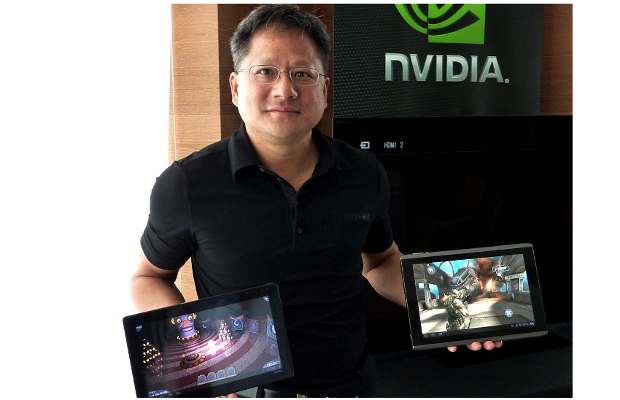 Notably, Google is also rumored to be working on a sub -$200 Nexus Tablet along with Asus. Considering the Google's 7-inch Nexus tablet will have a stellar hardware for that screen size and pricing, other tablet makers would be indirectly forced to bring down the prices. Tablet makers such as Asus and Lenovo may have to bring down their prices to match up with the $200 Nexus tablet. As of now the Nexus tablet's hardware features are unknown but it certainly will provide pure Google Android 4.0 Ice Cream Sandwich tablet OS experience – means it will not carry any third party customizations.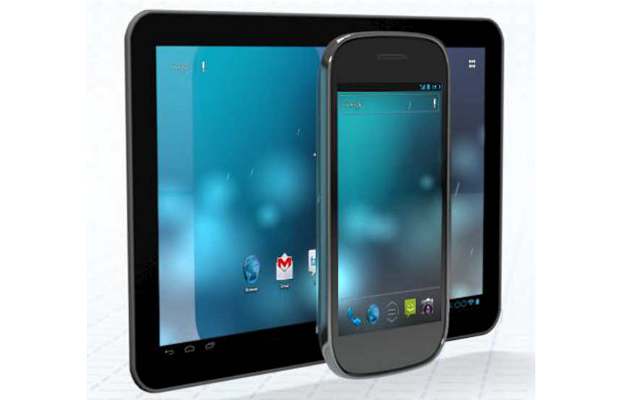 Huang's comment corroborates the DigiTimes report about the tablet makers – Asus, Lenovo and Samsung working to reduce the manufacturing cost of their 7-inch tablets.
Of course, we don't anticipate a stellar hardware and eyeball popping hardware loaded tablets. But the current range of tablets available around the Rs 10,000 in India does not show a rosy picture. The Google's Nexus Tablet is expected to start shipping in the second half of this year.