Vodafone has launched a new service, named 'START STOP', for its customers across all circles in India. Customers can now subscribe to popular VAS products just by messaging START, and STOP for deactivating the service.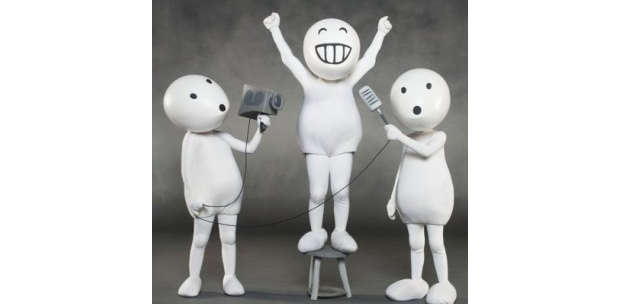 Instead of remembering multiple codes, customers can subscribe or unsubscribe to most VAS products by messaging to 321 making it a hassle free customer experience. Customers now have the power to choose Vodafone VAS products in categories like astro and devotional, music and movies, entertainment, info and utilities and sports through this service.
"Increasingly customers want entertainment and information on the go and we want them to have full control on what services they want to consume. Our Start-Stop services will allow Vodafone customers to manage value-added services in an easy and instant manner," says Kumar Ramanathan, chief marketing officer, Vodafone India.
To activate, customers can SMS START to 321 to receive a list of content categories and reply with the category number to get the list of services. Customers can then reply with the selected service number to send activation request. To deactivate, customers can SMS STOP to 321 to receive a list of currently active services and reply with the selected service number to send deactivation request.