Path, a social network, has released a major new update for its official app for the Apple iOS and Google Android platforms. The new Path 2.5 version app brings capability to send a "nudge" to friends along with fancy features such as movie sharing. Imaging features have been tweaked with capability to support larger images and offer new photo editing toolbox. Finally, the social network has published a short tour of the service dubbed as Path 101 for the new registrants with the service.
Path is a mobile platform centric social network meant for sharing images and messages. Often confused with streamlined Facebook news feed and less crowded Twitter network, Path in a way offers life cataloguing and sharing it with the close friends/relatives. Registered users can post photos and messages by adding tags for people, places and other things.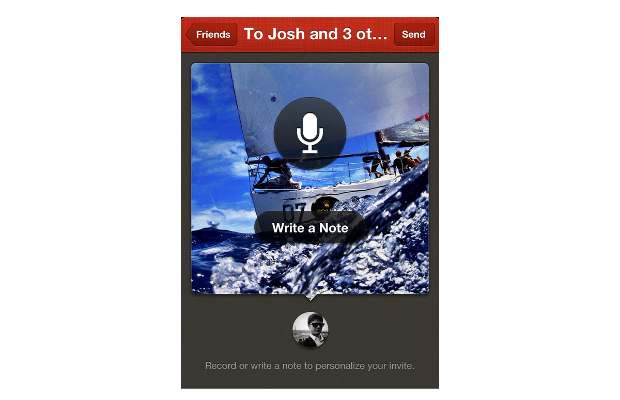 The new Path version 2.5 update aims to fix the currently lagging app for the iOS and Android devices. A user's Home feed on Path now shows larger images and image editing tools will offer different filters that can be added to the photos. The app also integrates a camera app shortcut key which is programmed to function by pressing one of the volume buttons.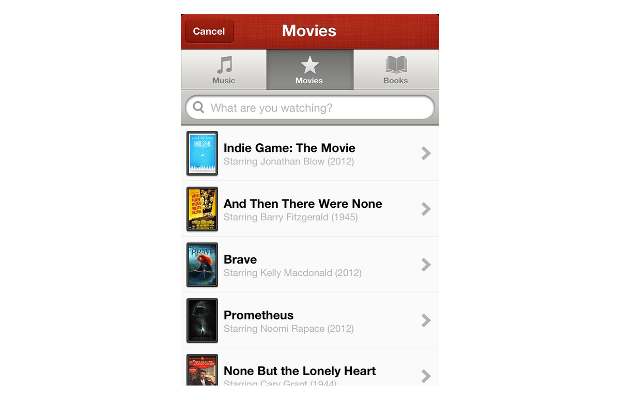 Movies buffs and bookworms can share will now be able to share movies as well as books. Users also get access to the movie reviews and details about the actor-author from the app itself.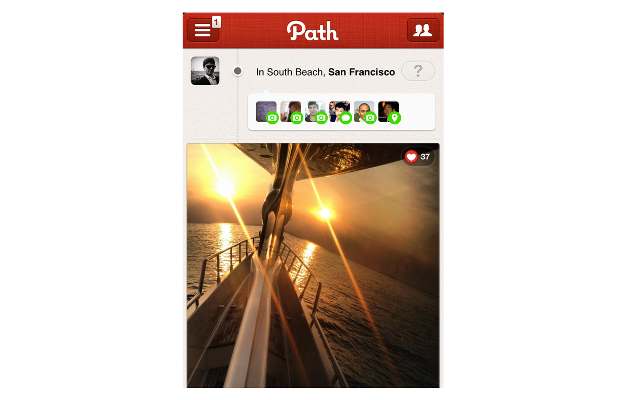 The new "nudge" feature allows sending a virtual alert to the inactive friends and there by intimate a conversation. Users can also customise the invitations before being sent out to friends for connecting with you.
For those who are new to Path social network and wish to get a quick overview of the service, they can check out the Path 101 tour.
Get the new Path app for the iOS devices from the iTunes app store and for the Android devices from the Google Play store.