Lodging complaint about lost items in Delhi is now a much easier process as the Delhi Police has launched a mobile application for Android phones. The application, called Delhi Police Lost Report, is available in Google Play store for free.
This mobile application facilitates hassle free lodging of report with Delhi Police for article/document lost in Delhi. The complainant has to provide various details like complainant's name, father's/mother's name, address, mobile No, Email ID, place of loss in Delhi, date of loss and time of loss (optional).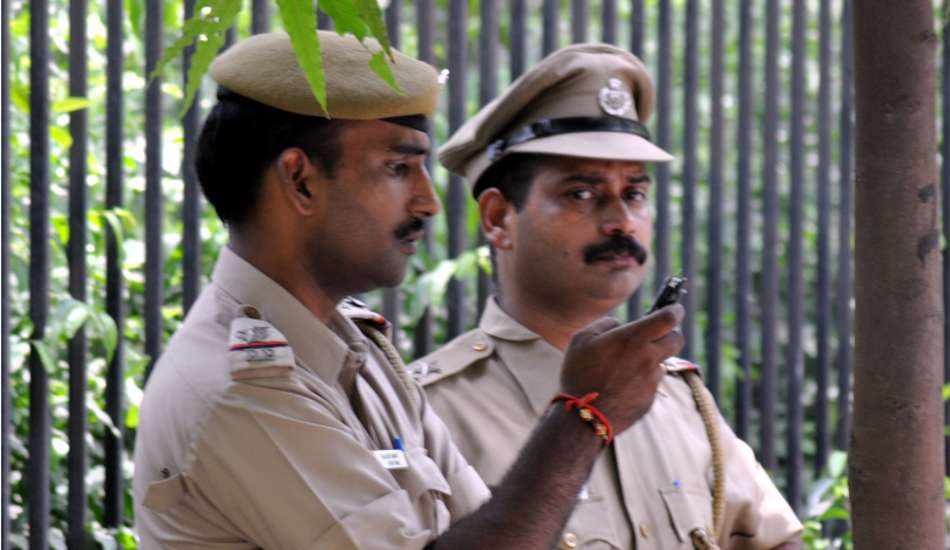 On lodging of Lost Report (after clicking register button), complainant will get LR no. and other details confirming the lodging of the report with Delhi Police. You can view/download and save/exit after getting the prompt.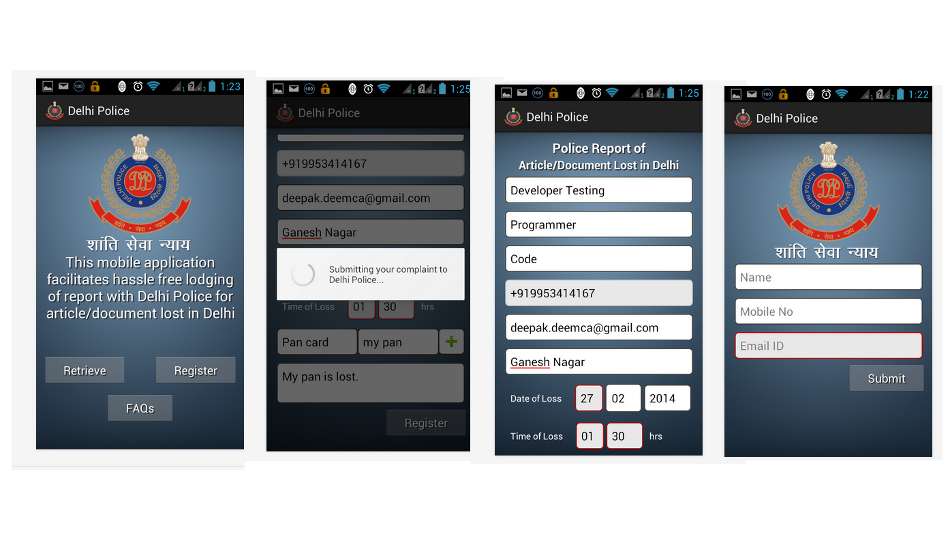 Complainant can retrieve it in future by clicking the retrieve button. You can verify the authenticity of the report, by entering the LR no by visiting the website of Delhi Police (https://delhipolice.nic.in) as well.