SnapPea, the wireless sync manager for Android, has rolled out a brand new version of its desktop sync software for Android devices. The application called SnapPea Web allows Android users to seamlessly sync and manage the pictures, contacts, messages and apps on their devices all with the help of a simple application. The application has been made available for the users absolutely free of cost and can be installed on any operating system or computer capable connecting to SnapPea,s web interface.
The SnapPea application once installed on the Android device seamlessly integrates with the device and allows the users to sync and manage the device thorough the computer while offering the same wire free connectivity.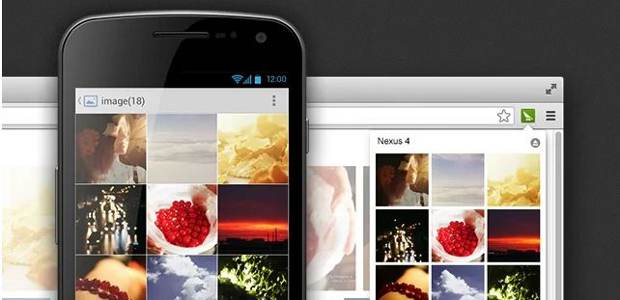 The SnapPea Web verifies the device,s connection with the use of a PIN that the device generates. Once the pin is entered the device starts transmitting data to the web browser that can be used to access pictures, messages, contacts and even applications on the device. Users then can easily manage and even delete messages, pictures and applications from the device right through the web browser.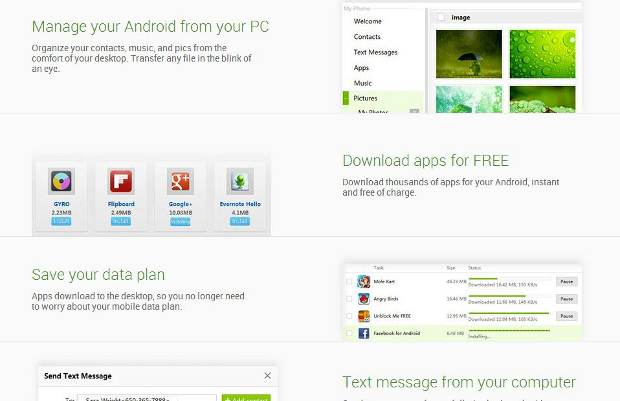 The developers are also working on adding same functionality to messages, contacts and even application where in users would be able to control theme suing the web application itself.
The application works with any Android device that is capable of installing the application. Along with that the users can use any web browser to sync data between computer and device. The application utilises any available WiFi network to wirelessly connect the device to the computer and allow the wireless sync; thereby helps save on data charges as well.
To get a copy of the software users can visit the SnapPea website (http://www.snappea.com/) .