In case you have misplaced your phone at home and had kept it in silent mode then ringing the phone to find it, is not an option. However, if yours is an Android device, then you can change the settings remotely just through an SMS!
This is possible through a new application called 'Control Me'. The app, launched by a Noida based company known as MoMagic, allows one to control an Android phone by sending SMS to it. And the application is not just related to changing profile.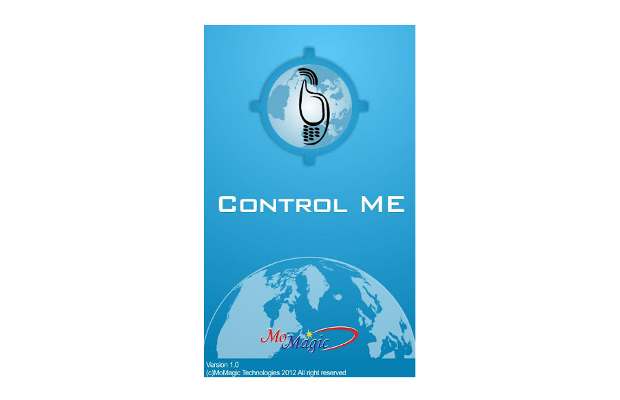 You can reject calls on it, delete data, track its location, and even can fetch important contacts from the phone.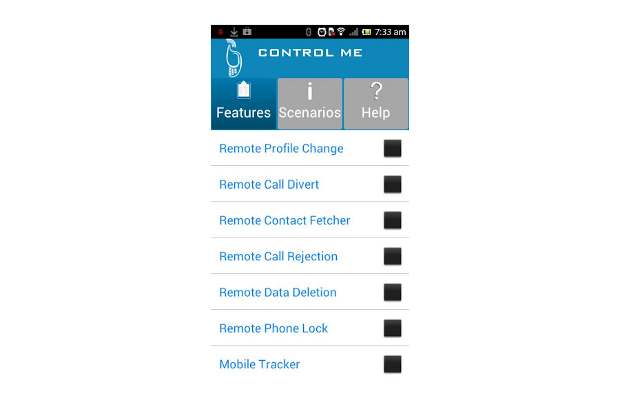 You can divert all calls to a number that you currently have around you, and also reject calls that you are getting on that phone and send an SMS to the caller that you don't have the phone with you right now.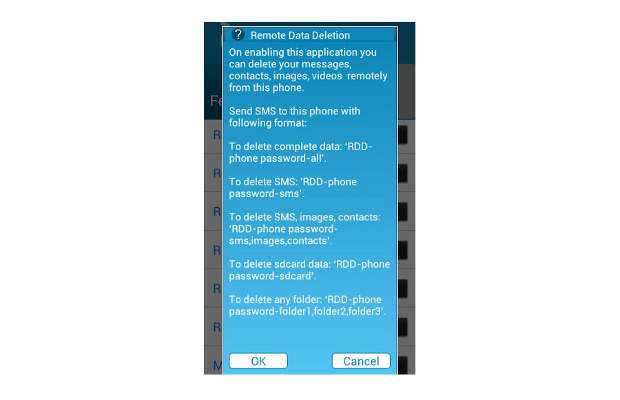 In case you have lost the phone, you can also remotely wipe out the data stored on the phone by sending an SMS. This function comes really handy to prevent data theft. The app allows users to delete any type or all data from the misplaced phone.
You can also remotely lock the phone, and also track the location in case its one. The application is available in the Google Play store for free right now. However it's only a trial version and a full version will cost you approx Rs 55.
In case you need to uninstall the application, you need to follow these steps- Go to Setting, the click on Location and Security, select Device Administrators and deactivate for Remote Phone Lock. Once you have done that you can uninstall the application as usual.