In a first of its kind, a smart toilet has been invented by Japanese firm Lixil which can be controlled by a smartphone through an application. Believe it or not, the toilet can also track user's bowel movements to track their health. It is to go on sale from next year.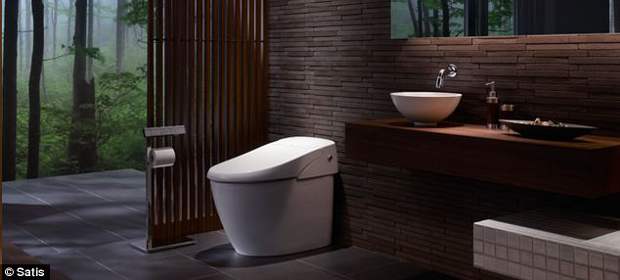 The toilet can be controlled though an Android application, called My Satis, as well. "Toilet users will be able to control the Bluetooth-equipped bathroom fitting with their smartphone. Every features including flushing, lifting the toilet seat and sprays can be controlled," reported the Daily Mail.
"Users can record their own preferred settings, and even play back music through the toilet's speakers. The system also records each use to monitor both water and electricity bills," it further added.
Image source: Daily Mail