If you are living in Bengaluru or Kolkata, you can now enjoy superfast 4G services that offer upto 100 Mbps download speeds for just Rs 999.
It is to be noted that Bharti Airtel has announced its 4G services in the two cities and is in the process to launch the services in Punjab and Maharashtra (excluding Mumbai) circles.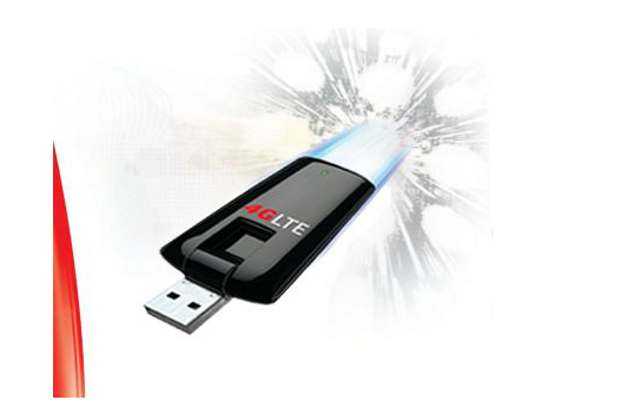 Currently, if you are in these two cities, you have to buy Airtel's 4G dongle or the wireless router. Using the dongle, only one person can connect to internet while the router creates WiFi hotspot and hence many users simultaneously can connect to the internet.
There are currently four monthly plans – Rs 999, Rs 1,399 (9 GB), Rs 1,999 (18 GB) and Rs 2,999 (30 GB). In the Rs 999, the download limit is 6 GB while the Rs 1,399 allow users to download 9 GB of data at 4G speeds. The later two plans, Rs 1,999 and Rs 2,999, allow users to download 18 GB and 30 GB of data respectively.
All these plans are unlimited plans but post the download limit, the speed will come down to 128 Kbps.