Motorola today announced that its brand name is not going to be abolished. The statement from the company came few days after a Motorola executive hinted about the possible killing of Motorola brand name.
"Motorola Mobility isn't going away. In fact, just last August Motorola Mobility assumed a much more central role in Lenovo's smartphone business. As a wholly owned subsidiary, we remain the engineering, design and manufacturing engine for all of the Mobile Business Group's smartphones and wearables. Motorola's engineering heritage is hugely important to this effort, and that isn't going to change," Motorola said in a blog post.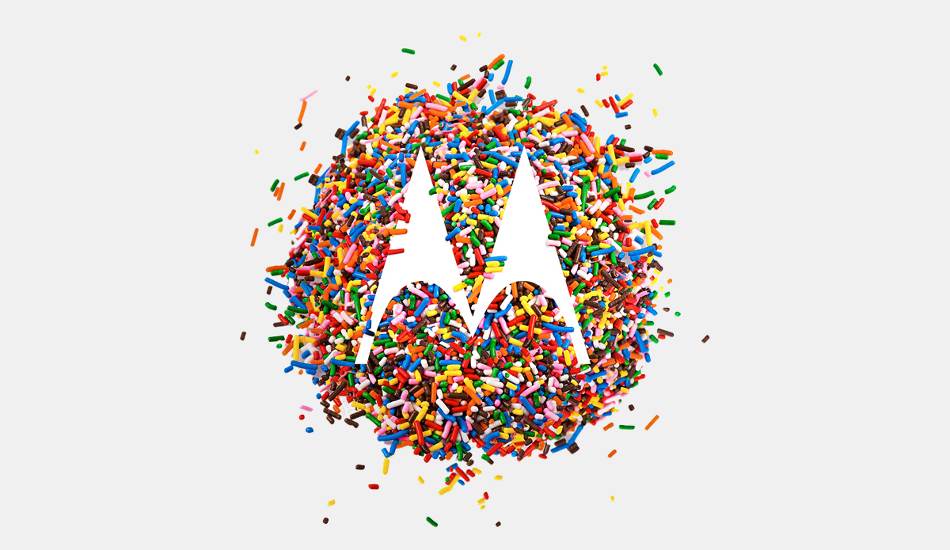 It further added: "We are not abandoning the iconic Motorola brand. Although it will not be the focus of our marketing, it will continue to be used on packaging and elsewhere, so as to ensure that the rich history and association is never lost. The legacy and the goodwill associated with the Motorola brand will also live on through our licensees."
Last week, Motorola chief operating officer Rick Osterloh, on the sidelines of the ongoing Consumer Electronics Show, said that Motorola brand name will be phased out in favour of "Moto".
Yesterday, Chen Xudong, the SVP of Lenovo Group and president of the company's China and APAC regions, also said that from this year onwards under Motorola brand devices of less than 5 inch display would not be offered, which triggered a speculations that current phones like Moto E would not see any successor this year.
Xudong also said that from this year onwards, Motorola branded phones will have fingerprint sensor as well.