Nokia was expected to join the tablet competition sooner or later. It will do so now, according to Windows Power Users, which has reported its sources as saying that the Finnish handset maker is working on a Windows RT tablet.
Nokia and Microsoft are already working closely on the Windows Phone 8 front and now the partnership appears to be maturing to spin out a great tablet.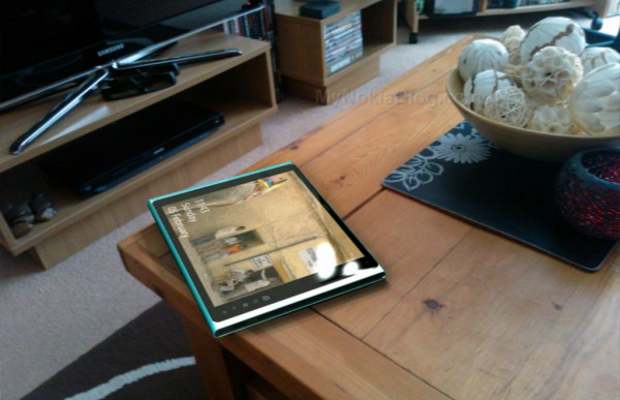 Though Nokia has not tapped into the tablet market it certainly intends to join the competition. Nokia's design chief Marko Ahtisaari is said to have spent a lot of time designing a tablet for the company since March this year. Even Nokia's chief executive officer Stephen Elop has not outrightly denied the queries about the company working a tablet. Thus, it can be safely assumed that Nokia indeed is working on a tablet but we don't even have the approximate time of its arrival.
So far the only details available are that the Nokia tablet will run Windows RT (Windows on ARM) operating system developed specifically for the ARM based mobile processors. Judging by Nokia's current association with Qualcomm for Lumia 820 and Lumia 920, we can speculate that the Nokia tablet may have the new quad core Qualcomm Snapdragon S4 Pro chip inside.
Apparently, the Nokia tablet is being used to test Windows RT based applications for Windows Store. The real question is whether the Nokia tablet will possess compelling hardware and software to match up to strong competitors such as Apple's iPad.
(Note: Image is a mockup)
Image Credit: Mynokiabolg