After rebranding most of its Ovi services and products, Nokia has now rebranded its mapping services. The service, which was earlier known as Nokia Maps, will now be called as Nokia Here. Stephen Elop, chief executive officer of the company, announced this during an event that took place in San Francisco, USA.
But the bigger news is that Nokia Here mapping service will soon be released for the Android and iOS operating systems as well. Nokia Here will be made available to devices with Android and iOS based smartphones as a standalone application that could be used as Google Maps or Apple Maps.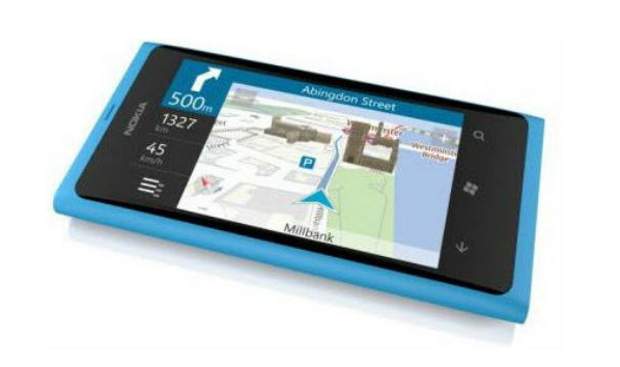 Although it is still not clear as to what level of functionality will be made available to Android and iOS users but it certainly will be going to big as Nokia Maps today is considered as one of the best navigation services.
Nokia Here will have 'Collections', which will let users save their favourite locations to their Nokia account so they can quickly access them without having to search for them every time. Also the locations will be synced across devices with the help of user's Nokia account.
Along with that there will be 3D maps, where users will get a 3D view of several key locations around the world. Also in Nokia Here, there is a feature called 'maps editor' that will allow users to update street names and traffic information and the information will be added to the real time data base of the maps application for others to see.